For many Coast families, shopping at Pav & Broome Fine Jewelry has become a tradition.
Dr. John Kelly, city of Gulfport chief administrative officer, bought a strand of pearls for his wife for their wedding anniversary — and later one for his granddaughter upon her graduation. Tony Swigris, of Tony's Brick Oven Pizzeria, has purchased special items from the business over 25 years — including a "past, present and future" ring for his spouse.
"Our tag, 'Where the Coast gets engaged,' is appropriate because many of our customers' first purchases are engagement and wedding rings, and they continue to celebrate life's momentous occasions with Pav & Broome for generations to come," says manager Gail Pav. "We had a longtime customer in (recently) with their child, who is shopping for an engagement ring and his-and-her wedding rings."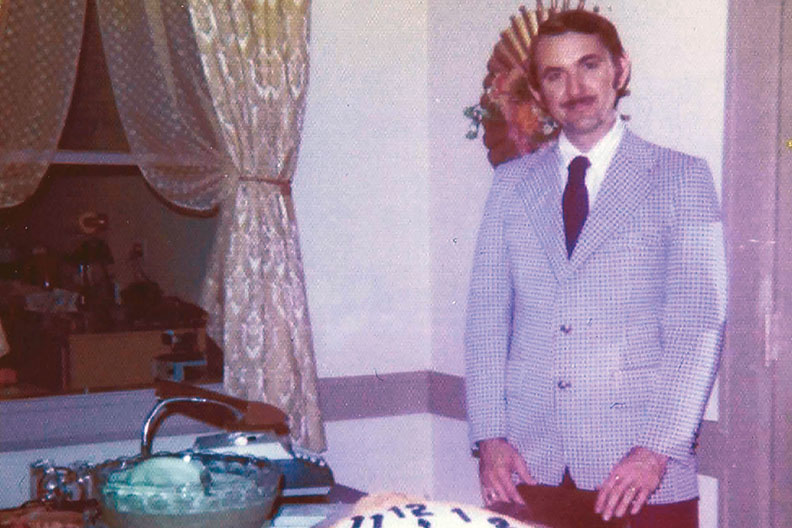 The Gulfport jeweler has built a reputation over 45-plus years of serving the local community. John Pav started as a watchmaker in downtown Gulfport, founding the business in 1973. After partnering with his brother-in-law, Melton Broome, he decided to expand and provide a full range of products and services.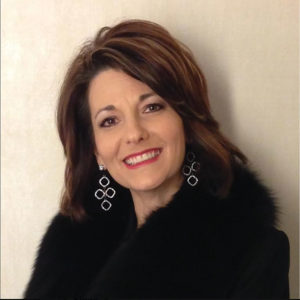 "From the time I was a little girl, I loved to play dress up and put on my mother's jewelry," says Pav — who is married to the founder's son, Matt, and entered the business in 1985. "I still get excited to see the new designs our master jewelers create in the store."
Pav & Broome was located on 14th Street in downtown Gulfport until 2002, when the business moved to a new 4,000 square-foot building on Highway 49 in downtown Gulfport. A $2 million expansion and remodel was unveiled in 2018.
Besides growing its space, Pav & Broome has added several designer lines to its inventory over the years, including Forevermark, Mikimoto, Gabriel & Co., Simon G. and TAG Heuer. As an official Rolex jeweler, Pav & Broome has been chosen to sell, service and maintain the brand's luxury timepieces — which Pav calls "an honor and achievement jewelers strive for, and very few receive." Customers planning to wed can choose from a large selection of engagement and bridal options, and if they want something one of a kind, artisans will work with them to craft a custom piece.
The recent explosion of rose gold and contemporary, free-form designs, Pav says, is especially exciting.
"You have to see them in person to realize the beauty of each," she adds. "The younger generation is bringing back yellow gold with a vengeance."
Trends and tastes may change, but Pav & Broome's relationship with its customers only seems to grow stronger. For more than five years, the business has won the Coast's "Favorite Local Jeweler" title in the People's Choice Awards.
"Three generations of the Pav & Broome families are in the business," Pav says. "Our customers are our friends and neighbors, and we have been here for them for generations and will continue (to be) for generations to come."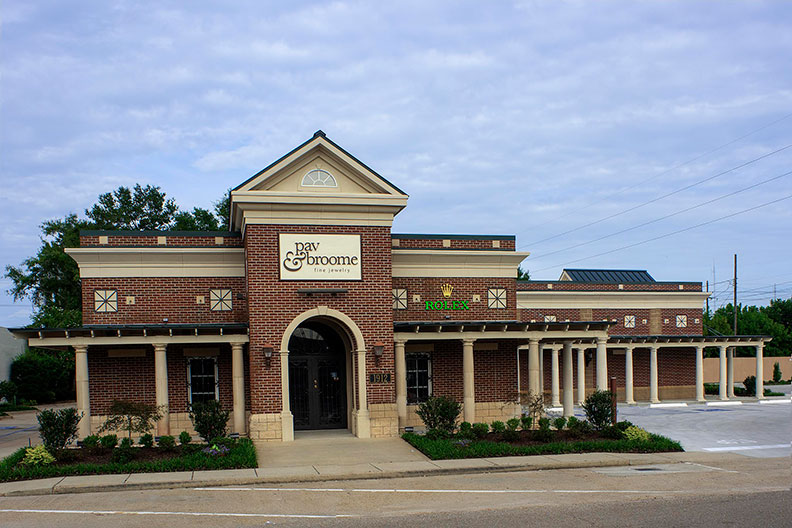 IF YOU GO
1912 25th Ave., Gulfport
(228) 863-3699
Temporary hours due to pandemic: Monday-Friday, 9 a.m.-4 p.m.
Regular hours: Monday-Friday, 9 a.m.-5 p.m., Saturday, 9 a.m.-1 p.m.
pavandbroome.com
facebook.com/pavandbroome