Perfect partners: Mark and Mary Cracchiolo Spain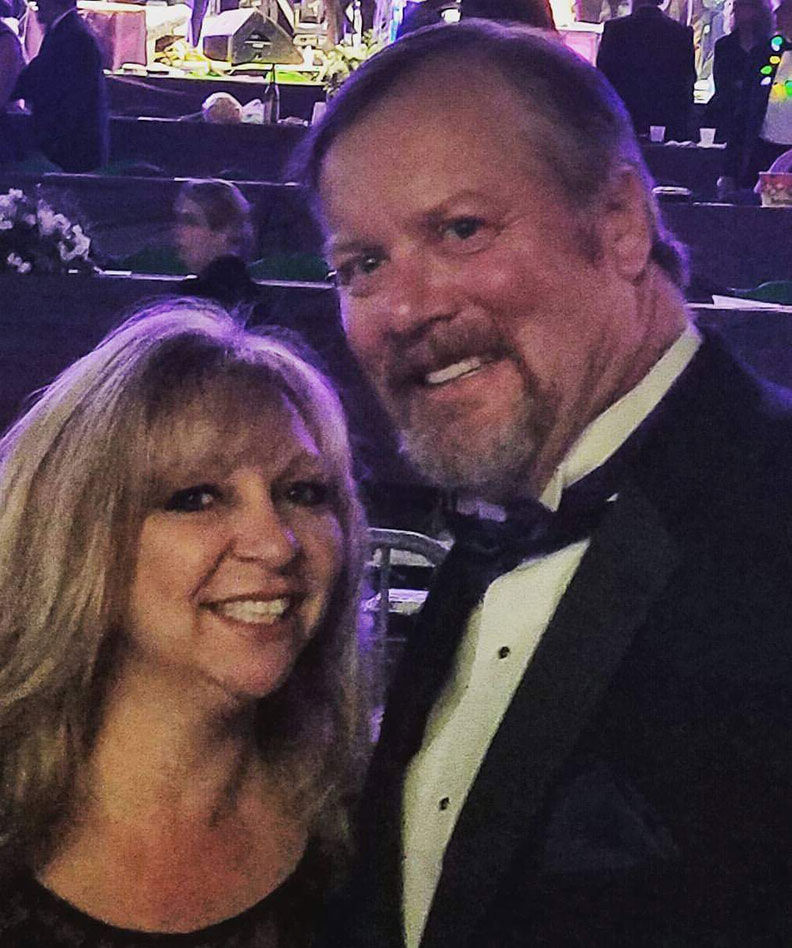 When he spotted Mary Cracchiolo at Jazzeppi's Italian restaurant, Mark Spain requested a second champagne flute.
Handing her the glass of bubbly, "I said, 'Here's to life,' and from there, we started talking," he recalls. "It was love at first sight pretty much."
At the time, Mark says he was looking for a woman who not only was beautiful, but intelligent — and Mary turned out to be all of that and more. A seasoned public relations and tourism professional, she oversees communications for MGM Mississippi resorts, which includes the Beau Rivage Resort and Casino in Biloxi and Gold Strike in Tunica.
When she's not working or keeping up with her son, Logan's, activities (he recently earned his black belt in Taekwondo), she's serving on organizations that include the Southeast Mississippi Chapter of the American Red Cross, the ARC Biloxi community advisory board and the Moontree Foundation board of directors. She's also a former member of the Gulfport Planning Commission and past president of the Public Relations Association of Mississippi (PRAM) and PRAM-Mississippi Beach chapter. In May, she was elected president of Coastal Mississippi tourism.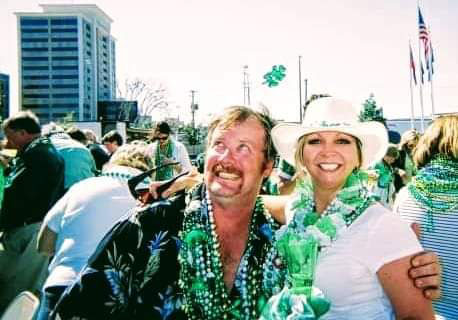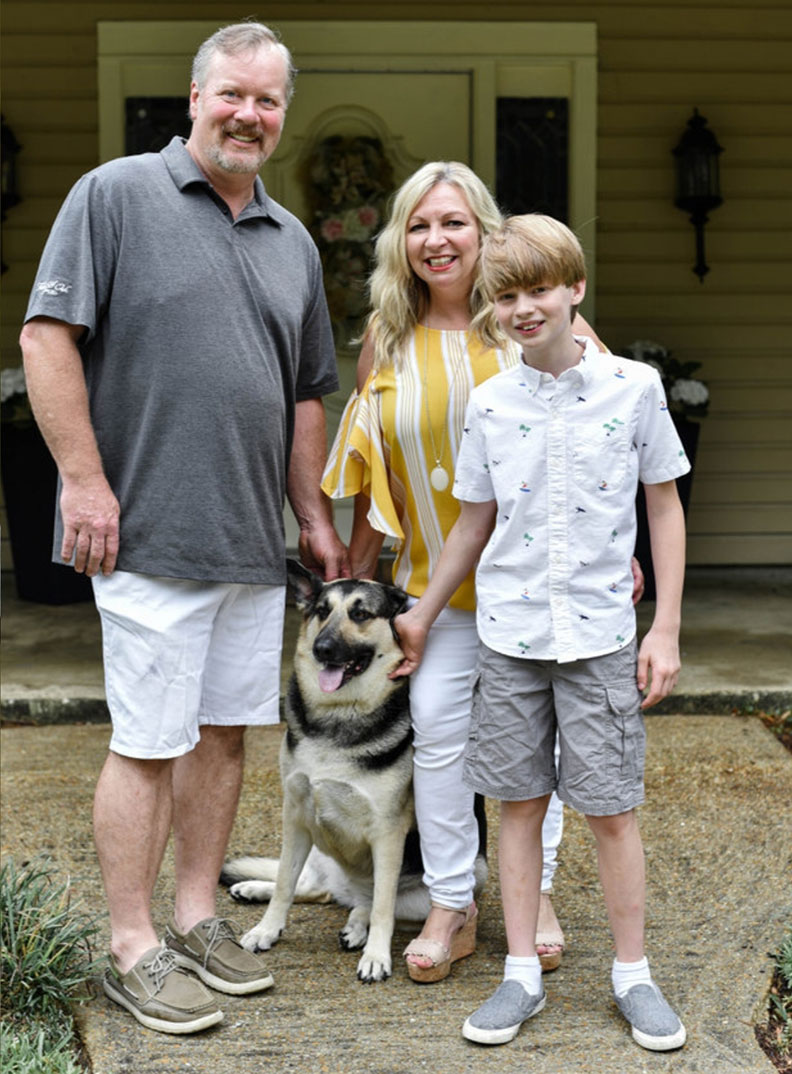 In addition to her drive, Mark found himself drawn to Mary's sweetness and loving nature, Plus, he learned they have plenty in common — including birthdays 12 hours apart.
The couple married in 2007, and despite demanding careers, they maintain a strong partnership as spouses and parents to Logan.
"We share everything we do, from keeping (up) the home to job-related events, (which) are many," says Mark, owner of Technical Dynamics. "We also have a great group of friends who are an encouragement as well."
Mary's many positive attributes have made her well-liked and respected on the Coast, he adds, and as a fellow professional, "I'm extremely proud of everything she has accomplished."
"What makes her great is she always wants to make things better for everyone," Mark says. "She's loyal to a fault, and she's the best wife and mother a husband and child could ask for. There are too many things she has done to count to make life better for herself and others."
Eric Guess feels 'blessed' to have wife, Natalie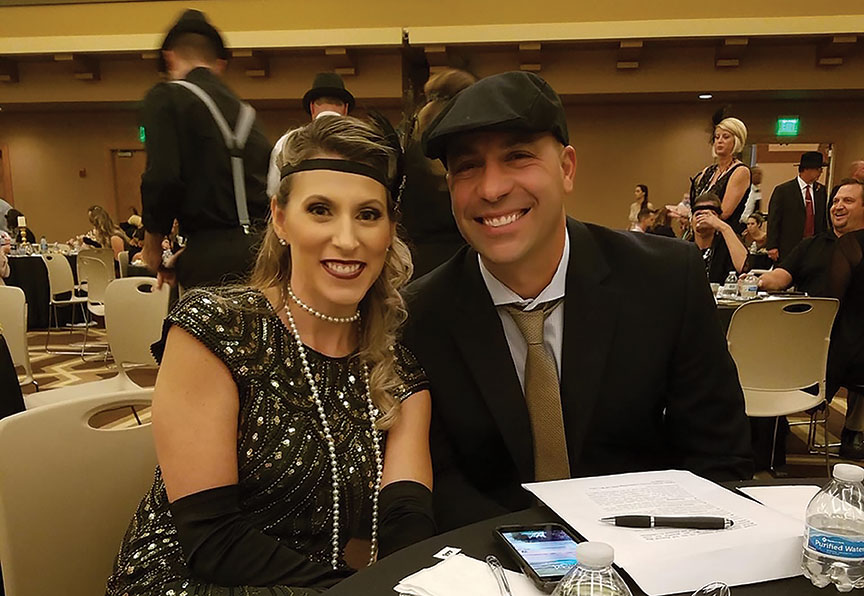 When Eric Guess tries to control the uncontrollable, his wife, Natalie, keeps him grounded and level-headed.
"Natalie is a dreamer, and I love that about her," Guess says. "She's always thinking how to make things better, while I am trying to fix everything."
From the time the 3M Industrial customer rep met his spouse at the sushi restaurant where she worked at the time, he knew she was destined to be great — "greater than I will ever be." The next day, he called his mom and told her he'd met the woman he would marry.
"If you have ever met Natalie, you would know within one minute she is something special," Guess says.
In her professional life, Natalie is the executive director of Unmanned Coast and the Enterprise for Innovative Geospatial Solutions under the Magnolia Business Alliance. She is also a health and wellness coach and speaker. In 2018, Gov. Phil Bryant appointed her to the state Commission on Marine Resources, representing nonprofit environmental organizations.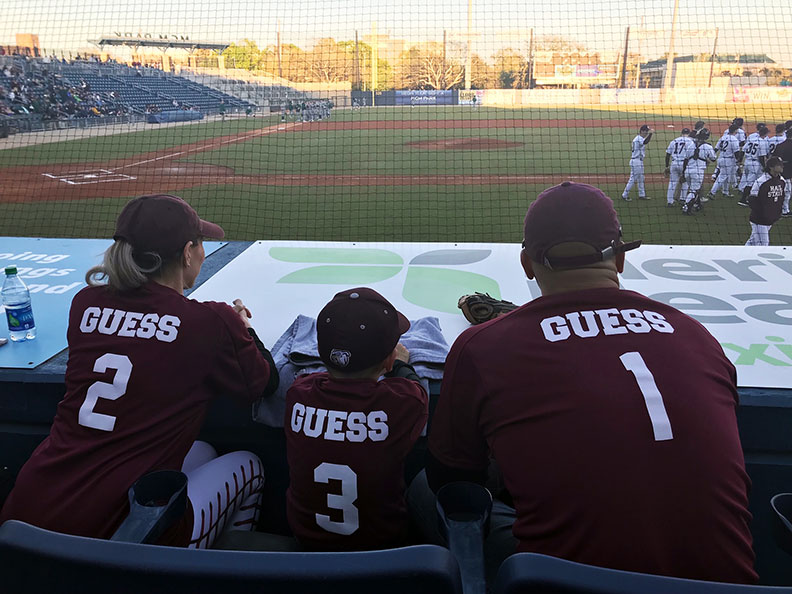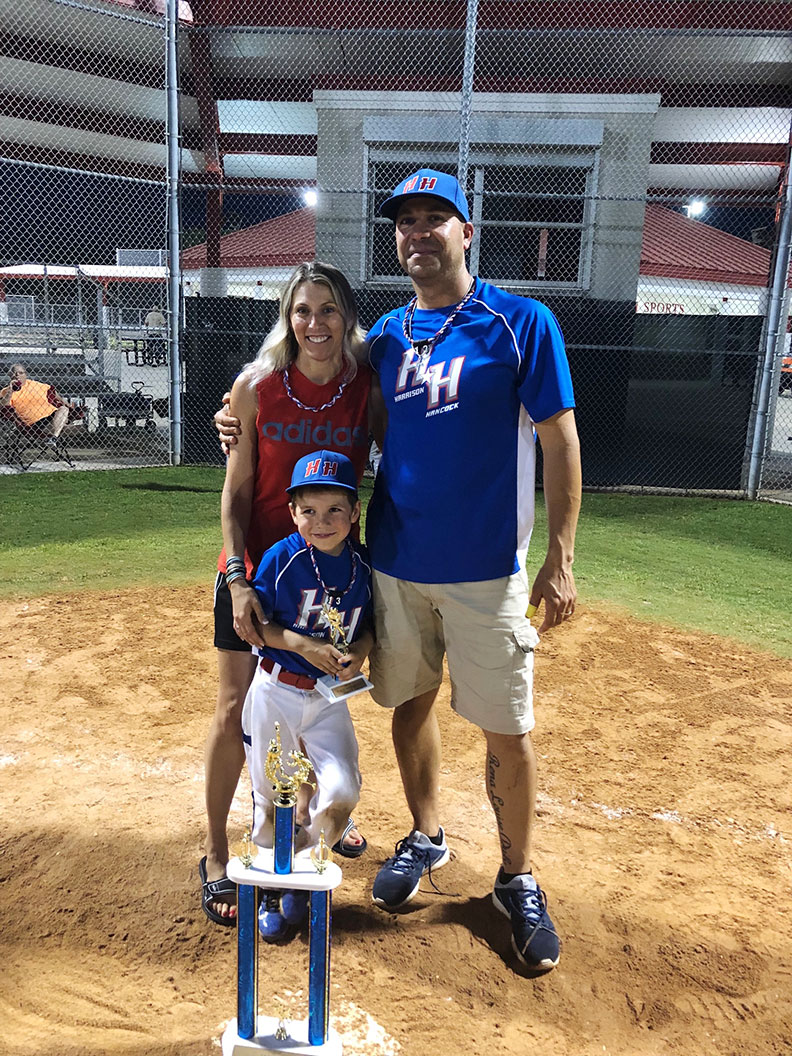 At home, Natalie is not only a wife, but a mom to 8-year-old son, Kai. Although they may be "polar opposites in personality," Guess says he and his spouse enjoy many of the same activities, including fishing, farm life and baseball.
The couple have been together since 2007, and Guess says his wife's positive nature brings needed balance to his life. Her success, he adds, builds security for their family.
"Natalie knows that she can be and do anything she wants," he says. "On the flip side, Natalie has so many new ideas that it's hard to see them all through.
"The ones we decide are a great decision for our family seem to always work in our favor."
As a person, according to her husband, Natalie is the total package. What makes her truly great? Talk to her, he adds, and you will understand.
"She is amazing at making things happen for my son and myself," Guess says. "We are blessed."