BEFORE MY TRANSFORMATION
I recently had relocated to the Gulf Coast area and was hired for a new position as an office administrator. I was excited about the new job but just really had lost my self-confidence. I was not comfortable with the weight that I had gained, especially around my midsection. I was wearing clothes to hide my 'belly.'
WHAT I DID
I had heard belly fat was related to menopause, stress and other contributing factors. I discovered a weight loss and wellness program, which integrates lifestyle coaching along with a dietician-approved eating plan.
I signed up for the program, and now after only two months, I have lost 22 pounds and feel better than I have in years.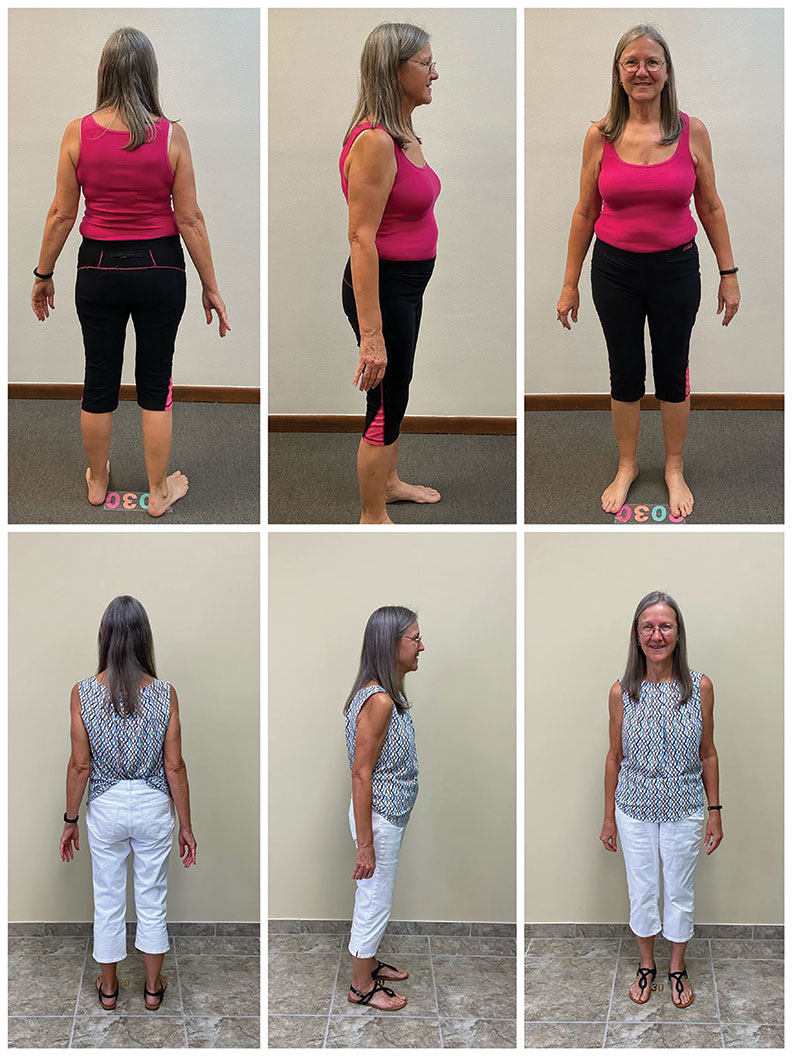 HOW IT WORKED
The coaching and structure of the program guides you to success. I have a weekly check-in with my lifestyle coach to guide me on how to continue to customize an eating plan that works for my body and guides me to maintaining weight loss for a lifetime.
HOW I FEEL ABOUT MYSELF TODAY
I am so excited to have lost 22 pounds and decreased my pants size, but the best part is regaining my self-confidence. I feel better and have more energy to enjoy time with my family and my sweet 9-month-old granddaughter.
MY ADVICE TO OTHERS
My advice to others who have struggled with low self-esteem and weight they couldn't seem to lose, or just generally don't feel as well as they have in the past, is to take action.
The program I chose is not a diet; it's a journey to a healthy lifestyle. You can take back your health.