Run out of reading material for your little ones during the pandemic? Here are some popular selections to add to your library: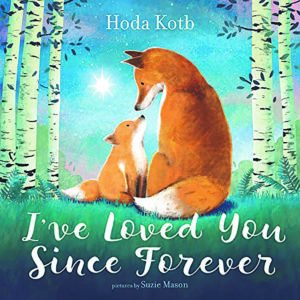 "I'VE LOVED YOU SINCE FOREVER"
"Today" Show anchor Hoda Kotb created this book in tribute to her adopted daughter, Haley Joy, and as a testament to the unbreakable bond between parent and child. Little ones will love the renderings of rabbits, owls and other animals beautifully illustrated by Suzie Mason.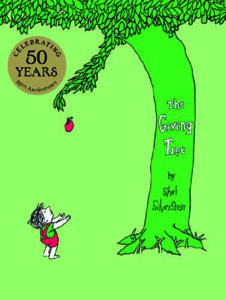 "THE GIVING TREE"
Now 50 years old, this Shel Silverstein classic about the relationship between a boy and an apple tree is perhaps more poignant and relevant than ever. The story teaches fundamental lessons about gratitude, give and take and unconditional love.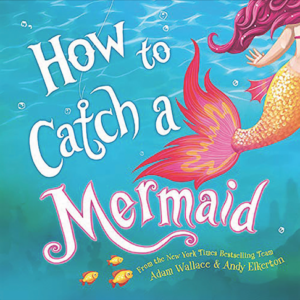 "HOW TO CATCH A MERMAID"
Part of the bestselling "How to Catch" series by Adam Wallace, "How to Catch a Mermaid" is about a little girl who yearns to meet and befriend a mermaid — and the schemes she hatches to make her wish come true. If this tale doesn't interest your child, Wallace's other stories featuring a dinosaur, dragon, monster and unicorn may do the trick.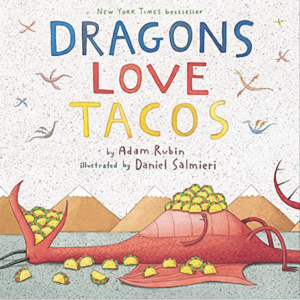 "DRAGONS LOVE TACOS"
Want to attract dragons to your next gathering? Serve tacos — all kinds, all sizes and plenty of them. But if the dragons happen to eat spicy salsa, watch out! Kids are sure to find this silly story by Adam Rubin delicious — and there's even a sequel.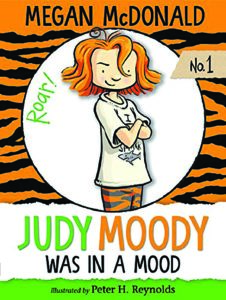 "JUDY MOODY WAS IN A MOOD"
She has loads of spirit and sass, but as third grade begins, Judy Moody is feeling out of sorts. The aspiring doctor dreads the end of summer and struggles with changes at school — but the perfect project lets her express herself. If your young reader likes this story, there's plenty more where that came from. Megan McDonald has penned 13 books about Judy Moody, and there's also a series about her brother, Stink.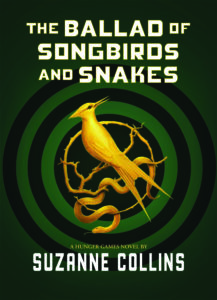 "THE BALLAD OF SONGBIRDS AND SNAKES"
(Young Adult)
A highly anticipated new offering from "Hunger Games" author Suzanne Collins, this prequel takes readers back to Panem over 60 years before the exploits of Katniss Everdeen. The story chronicles an early revolt known as "the Dark Days" and follows an unexpected main character: Panem's villainous president Coriolanus Snow as a young man.