How do you commemorate life's special moments when gathering isn't an option? How do you make birthdays fun when children can't be close to their friends and family or go to their favorite places? If you haven't had to cancel an event yourself in recent weeks — or seriously rethink your plans — you probably know others who have. Some of the Coast's most trusted planning experts say when separation threatens to spoil the party, creativity can save the day.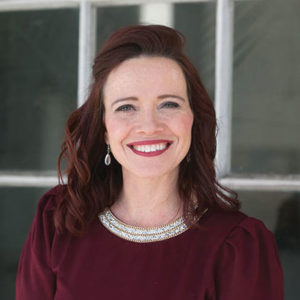 Susie Davis – Owner, A Plan to Remember
HER BEST ADVICE
"Keep it simple and honor where they are. So many times, especially during stressful periods, we put more parameters on kids. I have found that surprising them is actually the best part. So far, every child has said this is his or her best birthday."
HER TOP TIPS
You can still have (celebrations) if you like — just go smaller scale with it.
Focus on the intimacy of who matters.
Go virtual with your event
Celebrate with a drive-by
Don't stress about the should've been; focus on the now.
OUT-OF-THE-BOX INSPIRATION
I recently was inspired by a 90th birthday celebration. She was surrounded by all of those that loved her on the phone, in their cars or keeping social distance, but it was so emotional and beautiful.
I personally love the drive-by parties with balloons and the kids making their own signs. We have seen them themed with college fight songs, movie soundtracks, attire and more. Those who are being honored know you care with a personalized touch.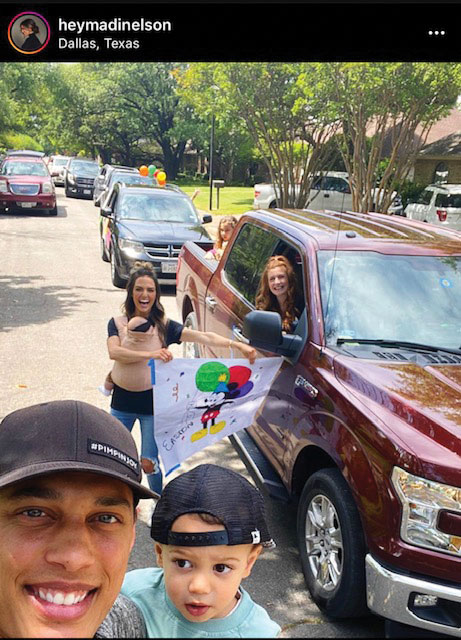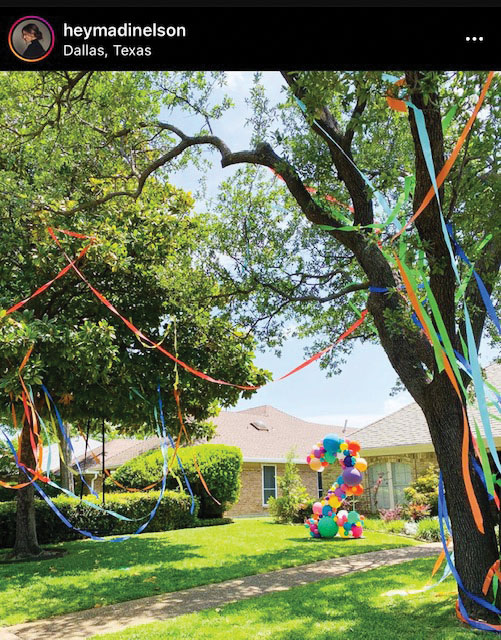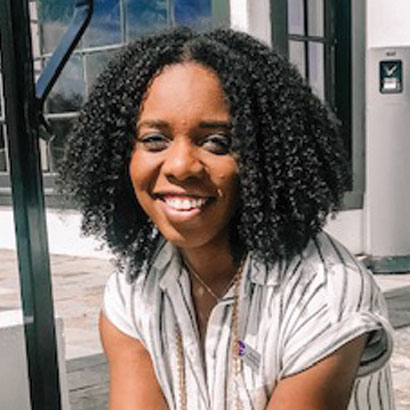 Ravin Nettles – Event planner and co-founder, Gray Meetings and Events
HER BEST ADVICE
"The most important thing about celebrating a birthday, whether it is a kid or an adult, is being surrounded and interacting with the people you enjoy doing life with, right? Social distancing makes this a bit more challenging, but not impossible."
HER TOP TIPS
Don't stress about going over-the-top to achieve memorable or special. Keep it simple. The mere fact that you're celebrating will make it special! Blow up balloons, hang streamers and create a birthday music playlist.
Find those little details that will make the celebration extra special. Cook a favorite food, set up a picnic in your yard or order cookie favors from a local bakery.
Document this time. We're living in a weird time where we aren't able to celebrate with the ones we love. Take some extra time to make a craft, use a polaroid to snap some pictures or do a TikTok!
OUT-OF-THE-BOX INSPIRATION
Birthday parades: Ask all of your family and friends to meet in a nearby, easily accessible lot. They can make signs for their cars, use car paint, tie balloons to their mirrors, etc., and ride by your house.
Yard signs and balloon garlands: Use a local company to place signs in your yard or create a festive balloon tribute.
Zoom party: Schedule a time with family and friends for them to sing "Happy Birthday." Allow other family members to watch you blow out candles.
Birthday box: Create a box full of fun and creative gifts — lotions, candies, candles, pictures, etc. This is a great gift to send to a friend/family member who lives far away.
Birthday video: One of my favorite things to do is to create a birthday video. Ask various members to record their birthday messages! They can say it, sing it, hold up a birthday sign, etc. Be as creative as possible!