These three women are passionate about working in STEM and give advice to young girls.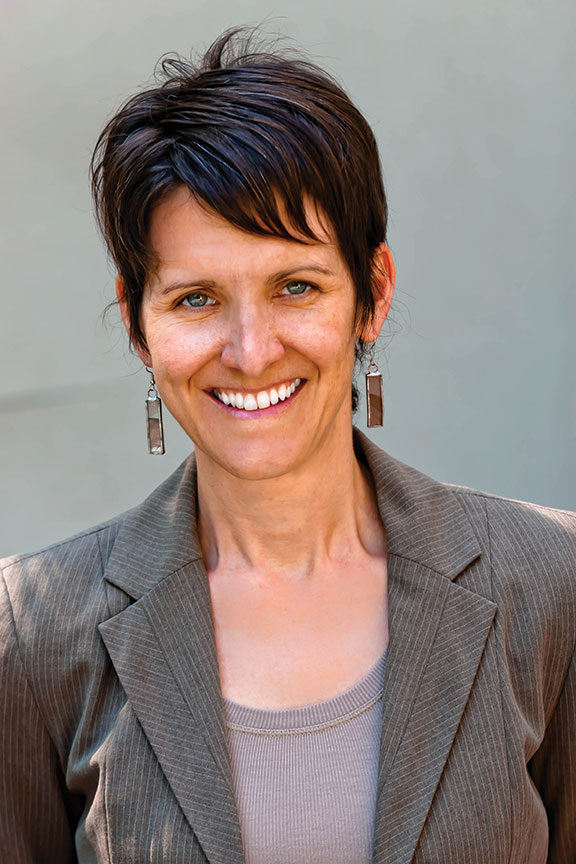 Dr. Julie Cwikla
Be willing to fail
Dr. Julie Cwikla sees science and math as integral parts of everyday life. As Director of Creativity & Innovation in STEM, Office of the Vice President for Research at the University of Southern Mississippi, she works across departments and colleges as well as with regional partners in schools, nonprofits, industry and start-ups.
"I enjoy blending math and science with the arts and writing – serving the whole person," she said. "STEM is important for discoveries and inventions but without the humanities and effective communication skills, scientists cannot make a big impact."
Curiosity was a vital part of her childhood.
"In school, I loved math and science because I knew – for the most part – when I was right and when it was done," she said.
She wasn't an all-A student, but Cwikla didn't let that discourage her.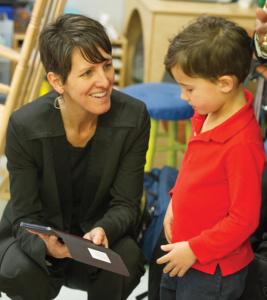 "Research shows girls sometimes leave the sciences just because of one low grade. They think they have to be perfect. Science isn't about being perfect, it's about being persistent," she said.
That rejection of perfection has carried into her adult life.
"Everyone fails. I don't get every grant I write, every new project idea doesn't come to fruition, but every day I keep working and reading and trying to get better," she said.
She encourages adults to stop perpetuating the myth that math and science are strictly for boys.
"And for young women considering a STEM career, don't listen to the naysayers. They will find you, but don't let them get to you. Find men and women who will mentor you, champion you, and challenge you to be your best," she said.
---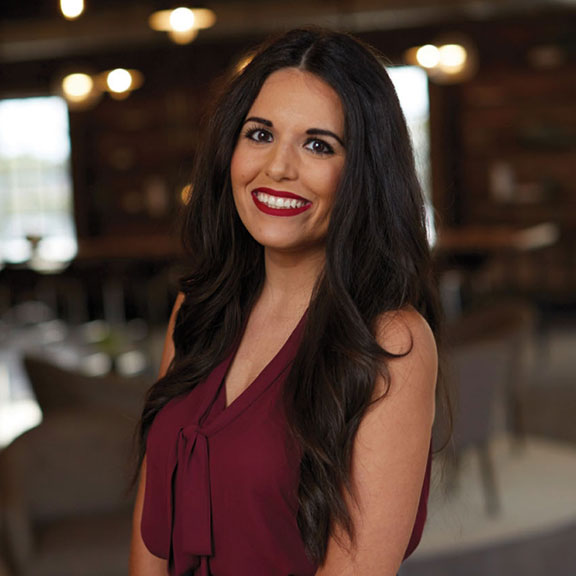 Claudia Bjork
A second chance brings personal satisfaction
At 28, Claudia Bjork traded a career in sales for her future as a civil engineer. As R&D engineer at Ingalls Shipbuilding, a division of Huntington Ingalls, Bjork researches various opportunities to reduce cost by improving shipbuilding processes.
Bjork's father and grandfather both were involved with the engineering field and worked for Ingalls, but growing up, she wasn't pressured toward that path. She did well in physics and math, and she received praise for her drive as well as being detail-oriented, analytical and systematic in her sales career.
In 2010, she left her sales job and enrolled at the University of South Alabama in the civil engineering program. Years before, she had dropped out of college. Now, she was a single mother and college student. She also had a better understanding of who Claudia Bjork is.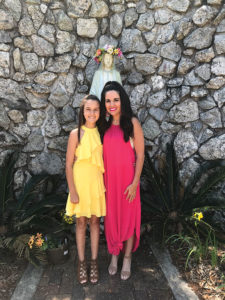 "Ultimately, I chose civil engineering because of me," she said. "By 28, I knew my capabilities and I knew engineering would be a field of work where I could not only find pride in what I do, but also determine my own path to success. It is a path that would have many obstacles and would be an uphill fight, but that is what makes it worth it. To know that I played a significant role in fixing a real-world problem is one of the best feelings ever."
Today, she credits family and friends as well as her own work ethic for her success. She also says mentors have been crucial along the way, and now she serves as a mentor to others.
"You are never too old to start over and work towards accomplishing your dreams," Bjork said.
---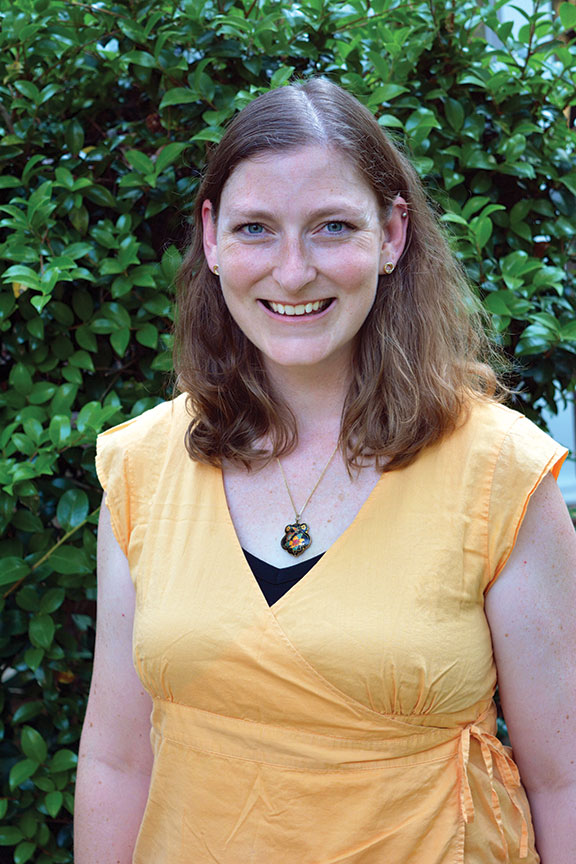 Shaya Heckman
Serving her country as an oceanographer
As a little girl living in Hawaii, Shaya Heckman was drawn to the ocean and wanted to study it. Her father, a now-retired U.S. Army general, served three tours on Oahu for a total of nine years, and the family frequently enjoyed the beach.
"I was fascinated by the ocean, its vastness and its many unknowns. This intrigue is what led me to become an oceanographer," she said.
Today, she is a program analyst for the Naval Oceanographic (NAVO) Plans, Programs and Requirements Department, Plans and Program Assessment Group at Stennis Space Center.
The daughter of an Air Force nurse and an Army Air Defense officer, she grew up with three sisters and is the mother of two little girls.
"I have been surrounded by girls and women my entire life and my parents instilled in me from a very young age the importance of working hard and knowing that I could do and be anything. I wanted to be a scientist, so that is what I became through my schooling. It has been such a rewarding career with a broad spectrum of studies, from oil exploration to safety of navigation for submarines. Working for the Navy, I know that everything I do impacts the warfighter, and I am proud to serve our country as a federal employee," she said.
Her favorite Bible verse helps Heckman stay focused in difficult times: "For I know the plans I have for you," declares the LORD, "plans to prosper you and not to harm you, plans to give you hope and a future." Jeremiah 29:11