By the time you read this, it's probably been weeks, if not months, since you've set foot in a clothing store. Leaving no business untouched, COVID-19 emptied local boutiques at a time they normally would have been flush with shoppers building their spring wardrobes.
Ever adaptable, these entrepreneurs turned obstacles into opportunities. They sold online. They held digital events. They reached their customers on social media. They powered through a pandemic.
These are the experts we trust to dress us in the best of times and who have shown remarkable resilience in difficult times. These are the Fashion Makers.
BRANDIN BROSH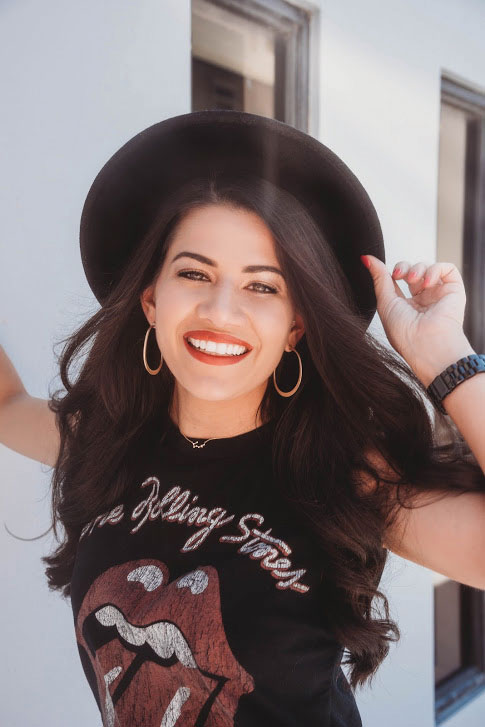 Owner/Operator, Charisma "A Girl's Best Outfit"
1000 Government St.,
Suite B, Ocean Springs
Facebook.com/charismaosms
Instagram.com/buycharisma
ABOUT BRANDIN:
Born and raised on the Coast, I'm a local girl with an affinity for fashion and creative ways to bring business to downtown Ocean Springs. I pride myself on being versatile, adaptable and refreshing to all of my customers — helping ladies find confidence through fashion one outfit at a time.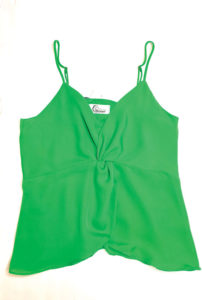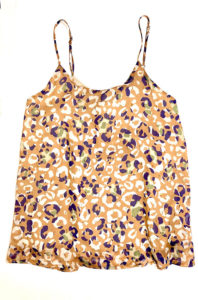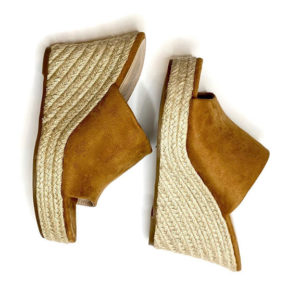 3 BIGGEST TRENDS SHE'S SEEING RIGHT NOW:
Dye effects are everywhere. Not only is tie-dye huge, but you'll see a lot of ombre dye as well. You can go for a beach look or a silk mini dress to conquer a dressier vibe.
Sassy animal prints are a must; let your animal instincts run wild! Loud leopard prints paired with bright neons are a favorite of mine.
Bright solids are always a great go-to. Throw on a solid romper or dress and a cute pair of sandals for an easy look.
Sharon Weeks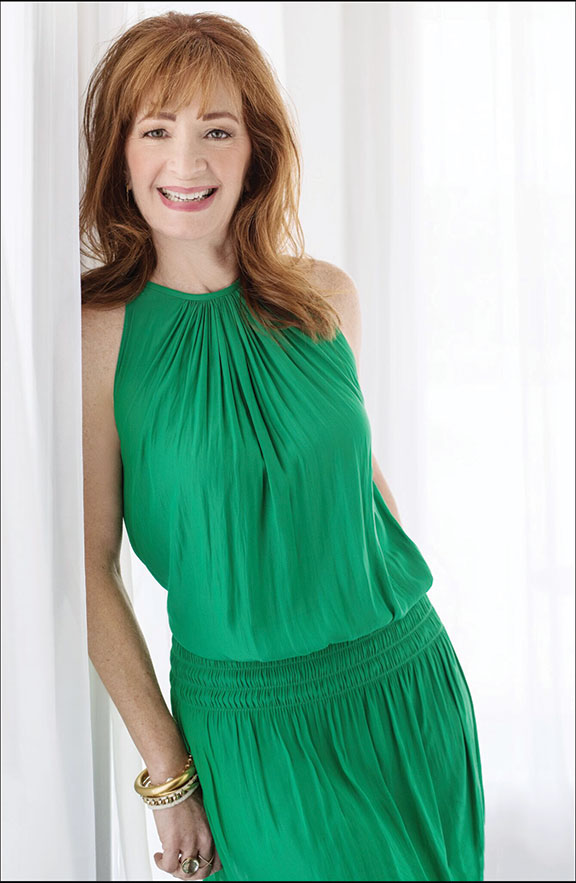 Owner/Manager, Grant's For Her
110 Rue Magnolia, Biloxi
Facebook: Grant's For Her
Instagram.com/grantsforher
ABOUT SHARON:
She is passionate about fashion and helping her customers look and feel their best. She enjoys tennis, pilates and walks/bike rides along the beach. She and her husband, Roland, reside in Biloxi with Presley, their Maltese.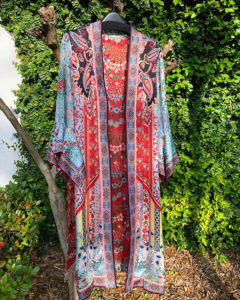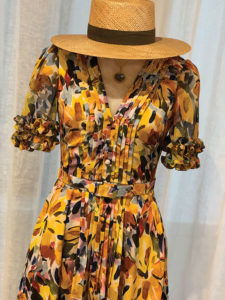 3 BIGGEST TRENDS SHE'S SEEING RIGHT NOW:
Bold pops of color in accessories — handbags, scarves, jewelry
Kimonos over everything — dresses, denim, shorts, swimsuits
Linens — as in luxurious Italian linen blends. Dress them up for night or down for day/beach wear.
Windy Stanton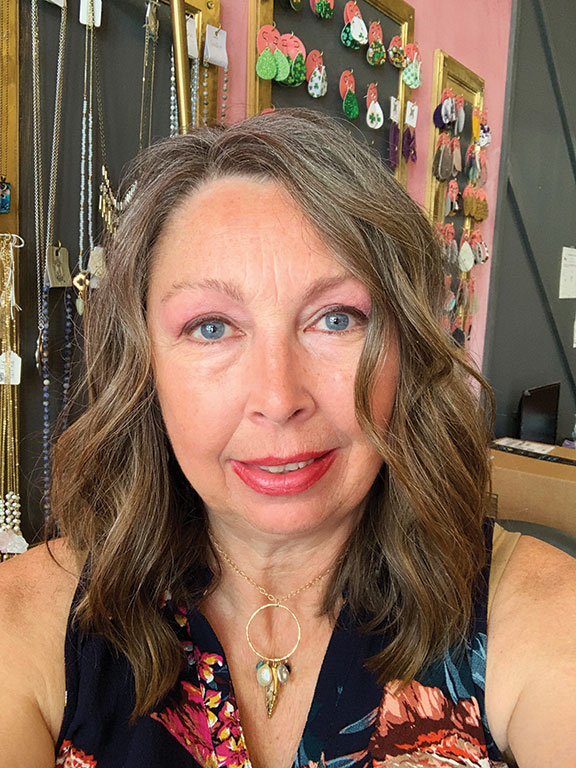 CEO, Ladidaa Boutique
871-C Howard Ave., Biloxi
www.ladidaa.com
Facebook.com/ladidaaboutique
Instagram.com/ladidaaboutique
ABOUT WINDY:
Having been taught to sew before I could read, I developed a love affair with color and pattern, which always has been a strong influence in my life. This passion has honed my ability to detect fashion trends before they are trending. Ladidaa is the culmination of my passion for fashion.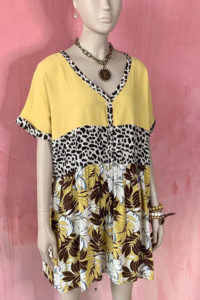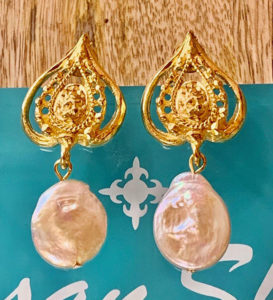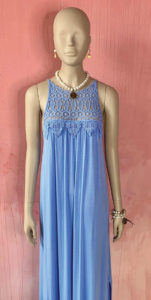 3 BIGGEST TRENDS SHE'S SEEING RIGHT NOW:
Tiered clothing with lots of pattern and color
Lots of crochet, embroidery and eyelet lace
Tie-dye everything
Rebeca Fairley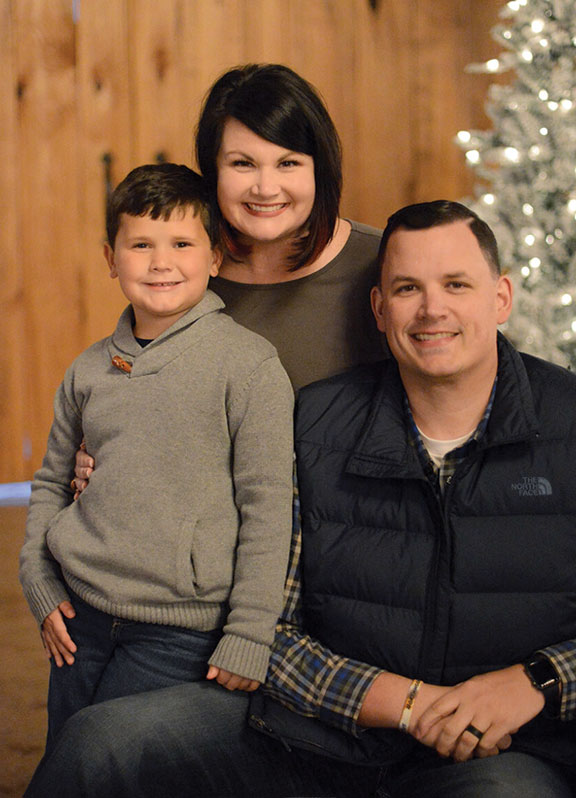 Owner, Panache Apparel and Accessories
9364 Three Rivers Road, Gulfport
Panachegpt.com
Instagram: Panachegulfportms
Facebook: Panache Apparel and Accessories
Panache VIP group
ABOUT REBECA:
I am a wife, to Clayton Fairley for 12 years, a mother to my miracle baby, Jude, who is 7, and the owner of Panache Apparel and Accessories for going on 14 years. I am beyond blessed to work in an industry that helps others.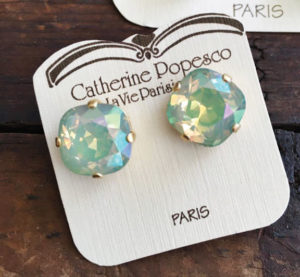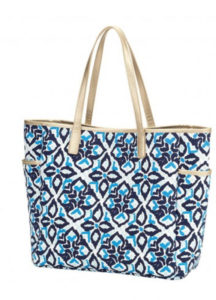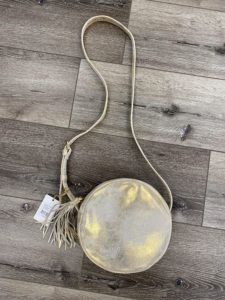 3 BIGGEST TRENDS SHE'S SEEING RIGHT NOW:
A ton of high-waisted jeans, shorts and jumpers — it creates a smaller waistline.
We have seen statement earrings selling like crazy, which make an outfit pop.
We also have seen a lot of flare jeans, and we think they will continue to trend into the fall.
Andrea Jenkins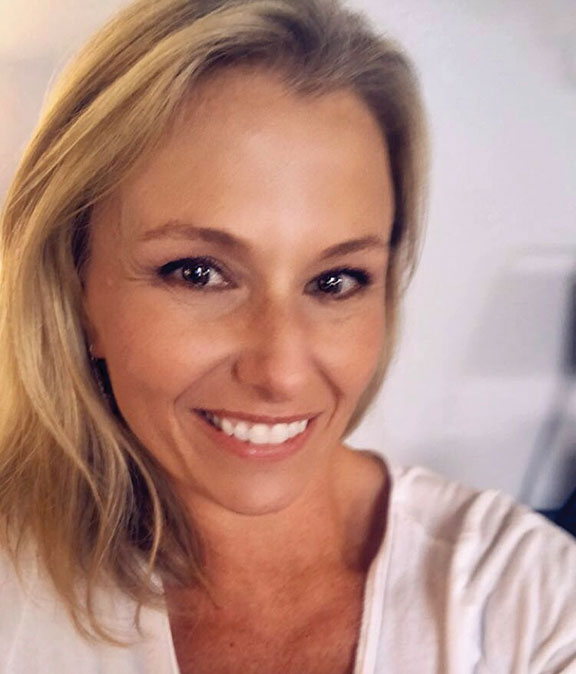 Owner/Manager, The Threaded Cork
136 Rue Magnolia, Biloxi
thethreadedcork.com
Facebook.com/thethreadedcork
ABOUT ANDREA:
I'm extremely passionate about the products I sell and the customer service I provide to everyone! Having my store has always been a dream, and it's finally come true!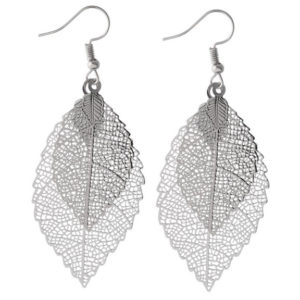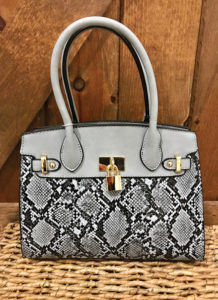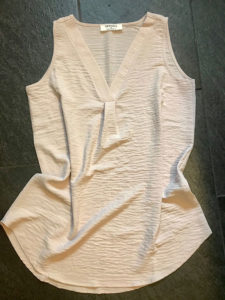 3 BIGGEST TRENDS SHE'S SEEING RIGHT NOW:
Pastels
Tie-dye
Animal print