More than 13 years after launching Panache Apparel and Accessories, owner Rebeca Fairley always keeps an eye out for special pieces.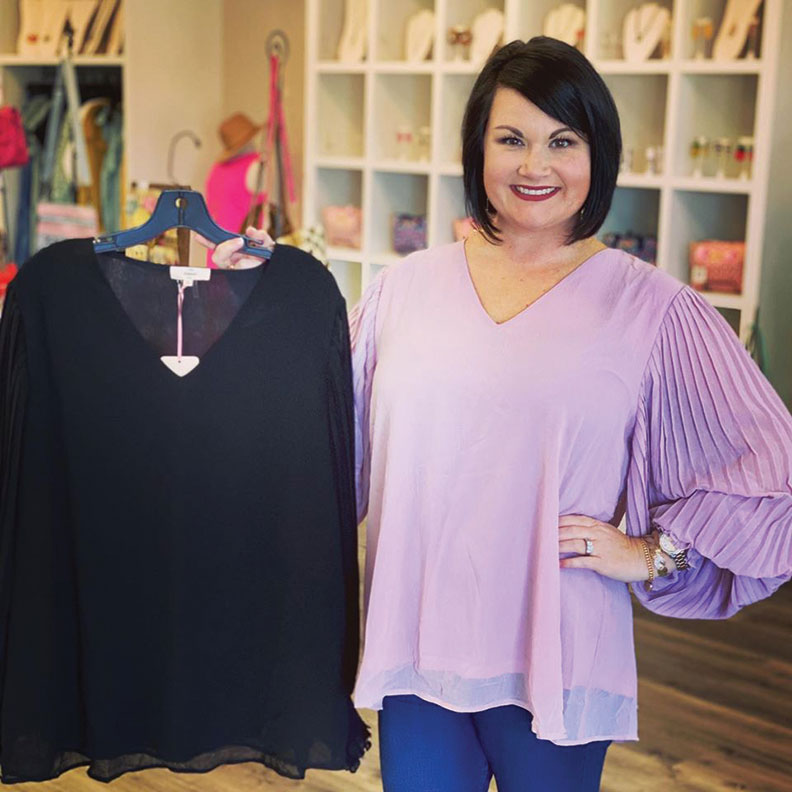 "We have really been on the hunt for items that are unique and different," says Fairley, whose boutique is located in her native Gulfport. "My manager, Whitney (Dubuisson), and I went to the largest market in the U.S. this past January, and we found this handbag and small leather goods line that is made with repurposed authentic Louis Vuitton details on every item. These items cannot be mass produced and cannot be found everywhere."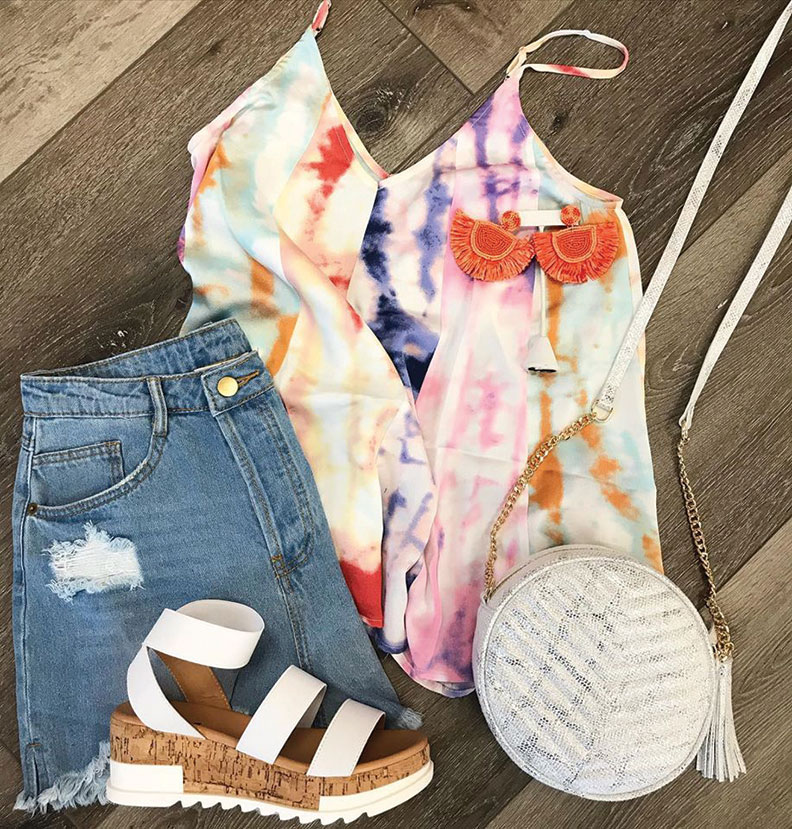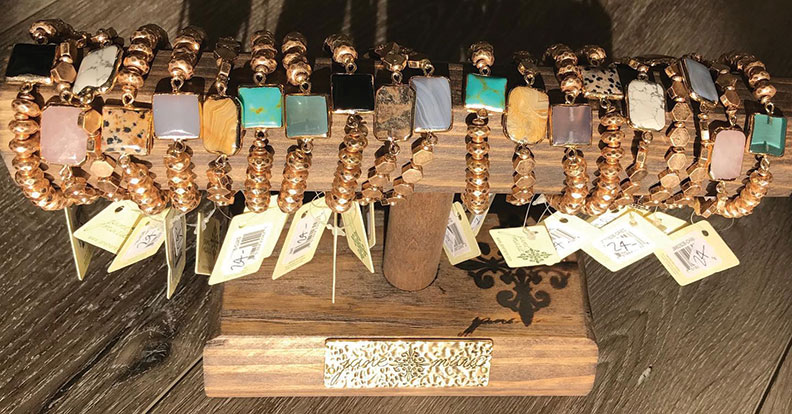 A fashion merchandising graduate of the University of Southern Mississippi, Fairley moved home from Birmingham after Katrina to help rebuild the Coast. Watching her father, Terry Strickland, run Strickland Motors for more than 25 years showed Fairley the impact a small business could have.
"Contributing to your community that you love is more fulfilling than I ever could have imagined," she says.
Now many years into her own entrepreneurship journey, Fairley has steered Panache through highs, lows and relocation from Pass Road to its present, much larger location on Three Rivers Road. She has made a point of listening to her patrons and keeping her inventory fresh.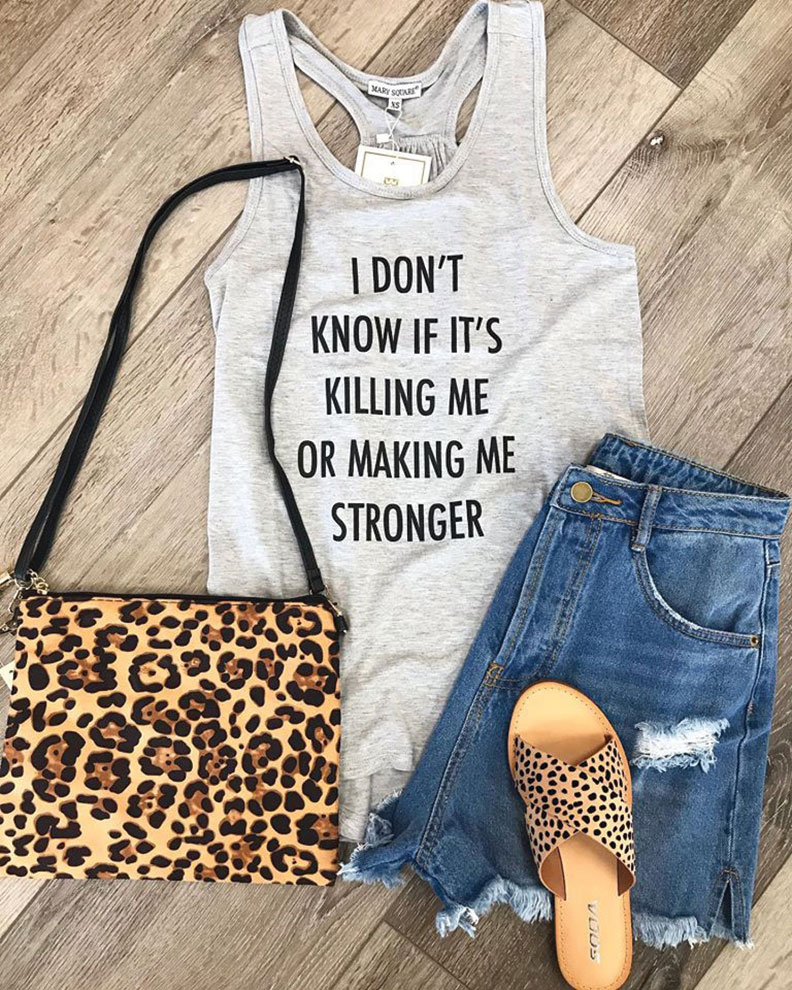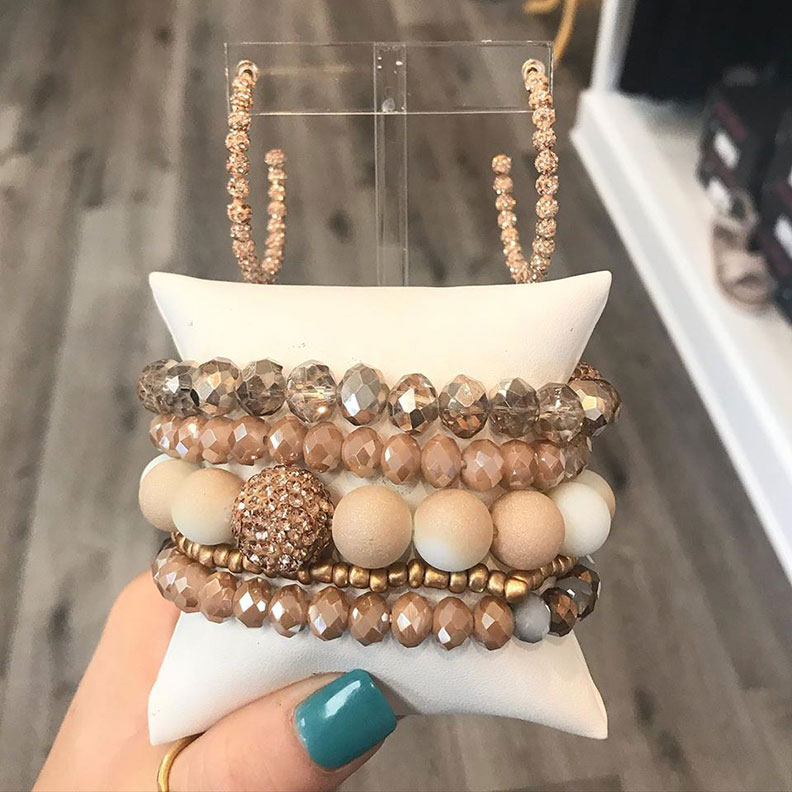 "After being in business for so long, we have seen a shift in the market, and we are shifting the way we have always done things to better service our customers with new products and services," Fairley says. To that end, the store has added a small selection of items for guys to its extensive selection of gifts, accessories and clothing for women of all ages and lifestyles, ranging from size 0 to 16.
"Along with our new men's section, handmade soaps and bath products, we are always on the search to bring the hottest trends to the Gulf Coast," Fairley adds.
At Panache's core is the fundamental belief that every woman deserves to look and feel her best. Helping others has long been Fairley's passion, and she found an example in Susan Oustalet — for whom she worked at The Gift Gallery throughout high school and college.
"She loved helping others find the perfect gift or accessory for their homes, and these people loved her right back," she says. "I knew I wanted to help others just like that."
Taking a cue from her mentor, Fairley strives to give every customer a unique shopping experience — offering personal attention and treating each one with respect and care.
While Panache is always evolving, Fairley says she has no plans to expand or make any other drastic changes in the foreseeable future.
"We are extremely content with our success and with our loyal customer base," she says, "(and) we hope to maintain this dream for many more years to come."
---
IF YOU GO
Panache
9364 Three Rivers Road, Gulfport
(228) 822-0120
Monday-Friday, 9:30 a.m.-5:30 p.m., Saturday 10 a.m.-4 p.m.
Panachegpt.com, Instagram and Facebook: Panache apparel and Accessories Inc.