Plans may be diverted, but keep a positive attitude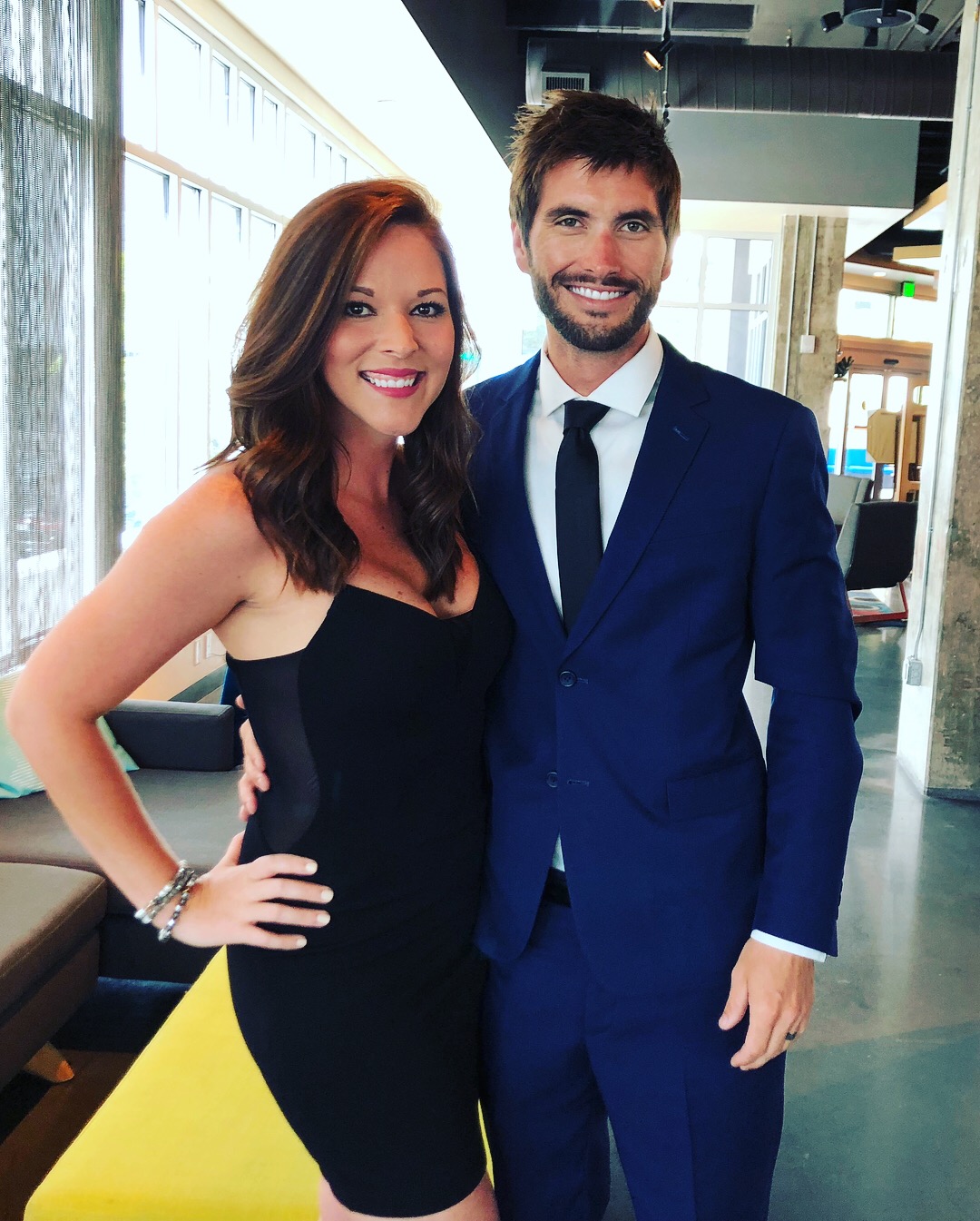 At 28, Erin Dale of Ocean Springs was looking at a future filled with possibilities. Recently married, she and husband Brian were eager to start their family. Then came something neither of them expected: Erin was diagnosed with Grade 1 endometrial carcinoma, a type of cancer that forms in the lining of the uterus.
"Being diagnosed with cancer at only 28 taught me that life happens quickly. We may have plans and ideas of how life should happen, but that isn't how it works," she said. "We were ready to start our family and that plan has been pushed so far out behind road block after road block. But I'm thankful to still have the opportunity to possibly have a family one day and thankful that I still have this life. The plan has changed (so many times) but here we are, taking it day by day."
Today, Erin is 30 and the owner of Diversion Charters, LLC. She advocates a positive attitude for anyone dealing with a health issue.
"Do not allow yourself to get lost in the negative of the situation," she said. "You must remain brave and your strongest self. Focus on the end goal of the situation. Let that be your motivator. Attitude is everything; we must not feel sorry for ourselves. The hardest battles are given to the strongest soldiers. Live by that, and fight for your health!"
---
A diagnosis changed her perspective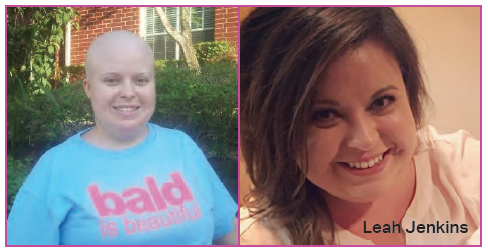 Leah Jenkins's father gave her some valuable advice after she returned from a doctor's appointment one day.
"I know you are stressed and worried, but you have to stay positive and keep going. If you start getting down, then your overall health will be affected," he told his daughter, who had been diagnosed with aplastic anemia while in her mid-20s. The employee relations specialist received a bone marrow transplant during her treatment.
"Those words stuck with me through my journey. I did not let the fact that I was sick bring me to a negative place," she said.
She also began putting her life into perspective.
"The second lesson I learned is you cannot take life for granted. I was 25 years old at the time, just built my first home and was all about brand name items. Finding out I was sick helped me to realize materialistic items do not matter. Things can be replaced, but the time spent with my family and friends cannot," she said.
People quickly replaced possessions as priorities in her life.
"The advice I would give to someone who is currently dealing with a health issue is to lean on your loved ones. They are there for you and want to help you. They are in a tough situation, too. They are in the spot of wanting to make everything better for you, but they are not able to," she said.
Caregivers and patients have a complicated relationship.
"Take it easy on your caregivers," she said. "I was lucky enough to have my mom with me every single day that I was at MD Anderson receiving my bone marrow transplant. I know I was not the most pleasant person to be around some days, but she never once got aggravated with me, or at least show me she was aggravated. I do not know what I would have done without her by my side the entire time.
"I would also like to say to the caregivers, please do not take it personally if the person you are caring for is in a bad mood or says rude things to you," Jenkins added. "Please understand, they have a lot of medication going through them that makes them say and act certain ways."