Technology just makes life better, and when it comes to where you lay your head at night, in many cases a smart home can be a safer home.
Remember the Clapper? You know… that commercial advertising the sound-activated electrical outlet switch with the iconic "clap on, clap off" jingle? Although that was kind of nifty for the 80s, we've come a long way with smart home gadgets.
Now, there's a plethora of products for just about everything in your home: lighting, climate control, home entertainment, refrigeration, security systems and more! And if you're not a techie, no worries. Smart technology is all about making life easier, not complicated.
Check out these cool items that can accentuate your residence with a touch of smartness.
THE FAMILY HUB REFRIGERATOR BY SAMSUNG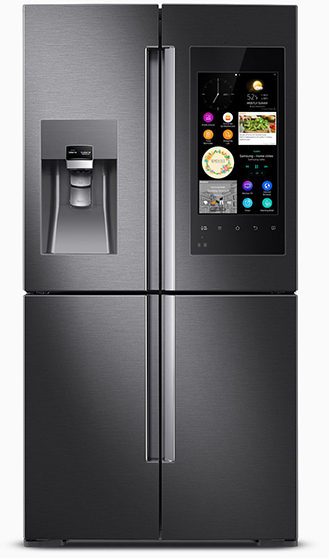 This refrigerator is more than just a place to store groceries; it's more like a refrigerator with a brain. With a Wi-Fi enabled touchscreen on the front panel, you can manage shopping lists, monitor family communication, stay on top of multi-child schedules, etc. Three built-in cameras also capture photos inside the refrigerator any time the door closes, which can then be accessed by your smartphone to allow better management of your food items.
PETZI TREAT CAM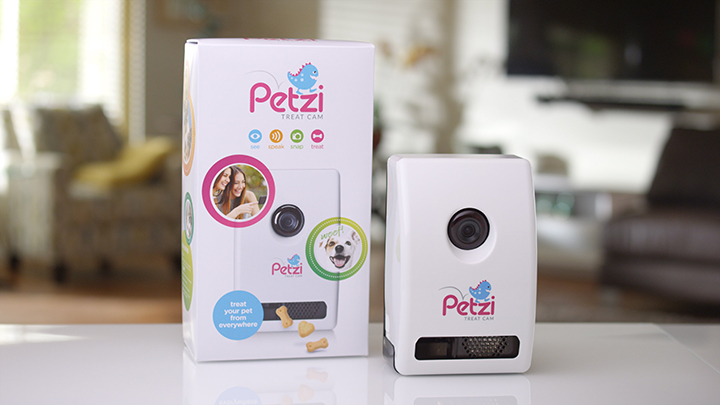 When you're at work or running an errand, do you ever wonder what your pet is up to back home? The Petzi Treat Cam is an app-controlled, Wi-Fi-connected remote pet treat dispenser and camera that's your pet's new best friend…next to you being in person, of course! Not only can you see your pet from a phone or tablet, they can see and hear you. And you don't even have to be to home to reward your buddy with a treat.
SMARTCODE 916 TOUCHSCREEN ELECTRONIC DEADBOLT BY KWIKSET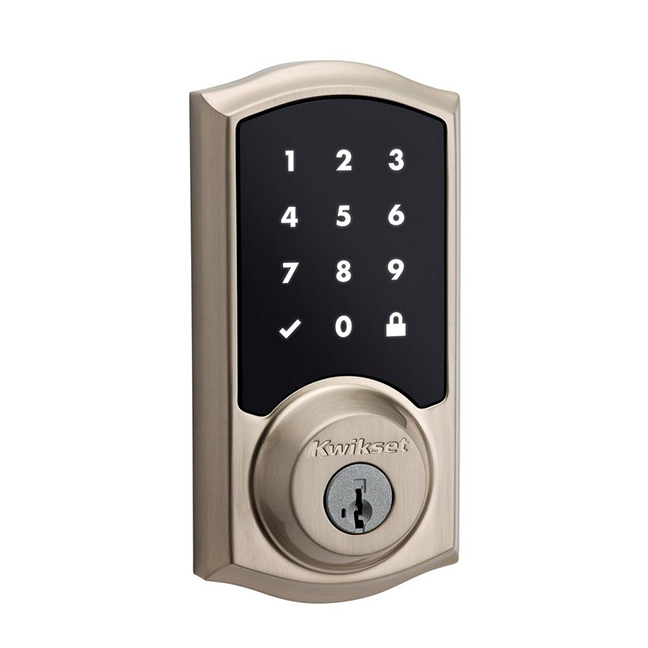 There is nothing more secure than knowing where you live is safe for the family. This touchscreen electronic deadbolt auto-locks after 30 seconds and has the ability to wirelessly communicate with security and home automation systems through encrypted technology.
SKYBELL HD WI-FI VIDEO DOORBELL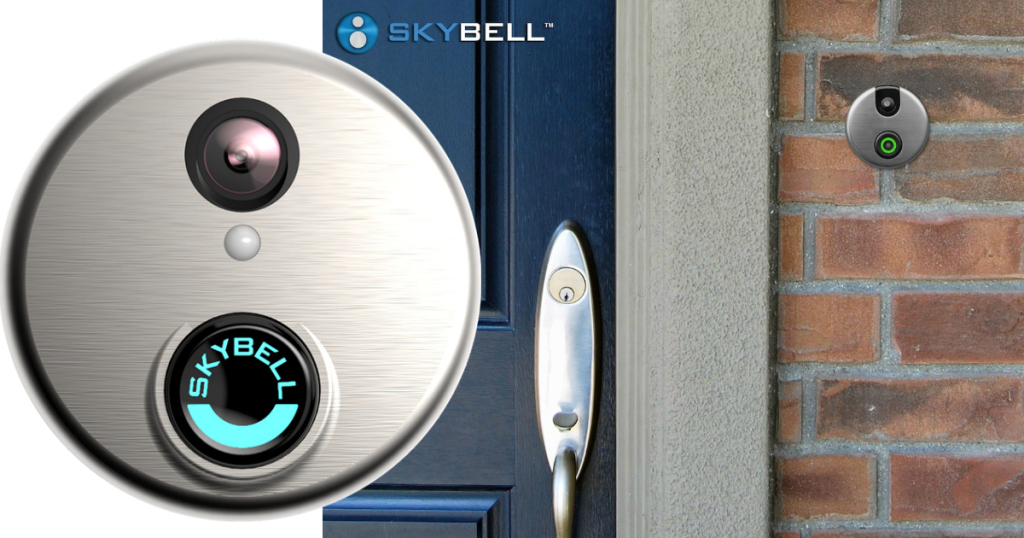 Through your phone or tablet, this unique smart video doorbell system allows you to see, hear and speak to whoever is at your door. The great thing is you don't have to be at home to communicate and the person at the door doesn't have to know that piece of information.
NEST LEARNING THERMOSTAT (3RD GENERATION)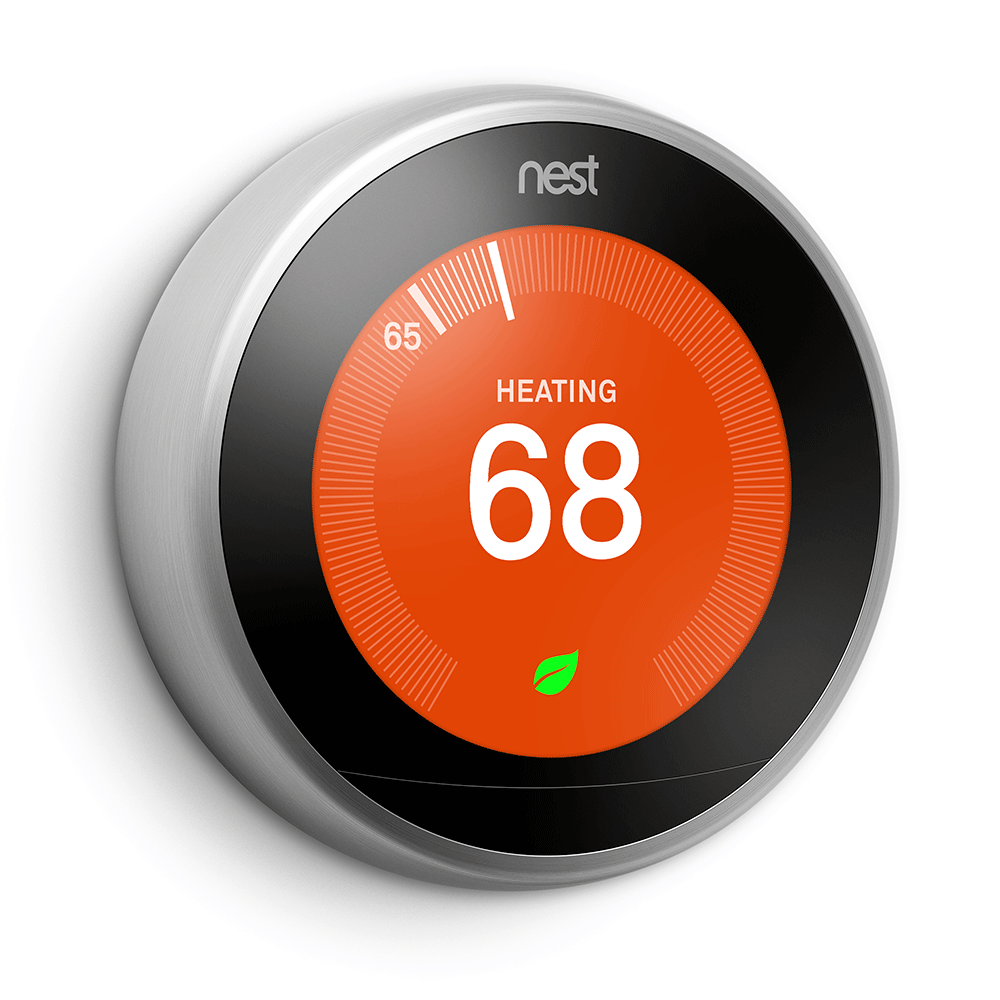 This thermostat is designed to help homeowners save energy and reduce costly electric bills. According to the company, studies show this gadget saved 10 to 12 percent on heating bills and 15 percent on cooling bills. The "learning" part of this thermostat means just that: within the first few uses as your turn up and turn down based on when you come and go, it learns your schedule and adjusts the temperature accordingly.