With travel plans canceled, many Coast residents are seeing the potential in their own backyards. If they must shelter in place, they're determined to staycation in style. Whether its upgrading patios, putting in a pool or enhancing curb appeal, these local pros say they've been busier than ever helping clients create their at-home retreats.
POOL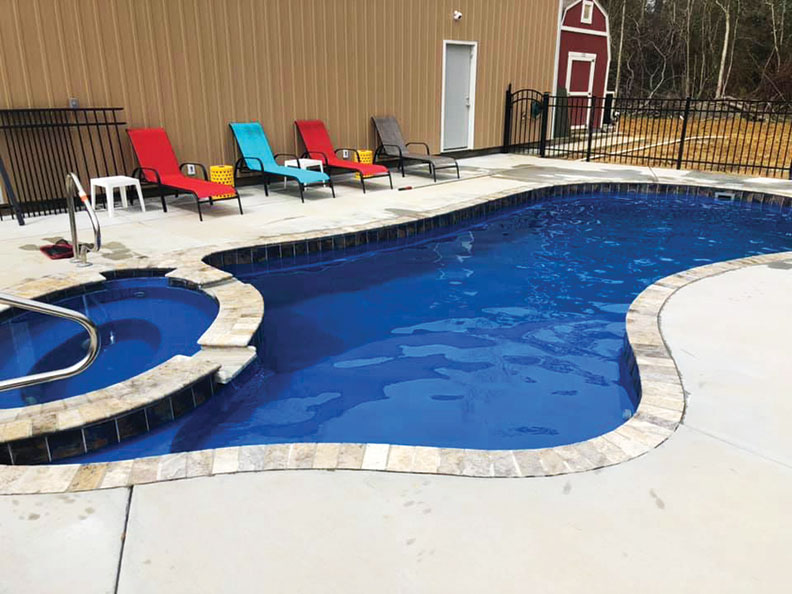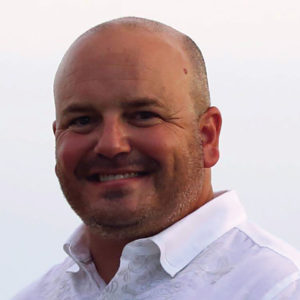 Joel Buchanan – Owner, Island View Pools
• Are you seeing an uptick in inquiries lately?
"Absolutely! We are generally very busy during April/May with inquiries for pools anyway. However, this year with the coronavirus, it has been over the top. I have to think the fact that people have been forced to stay at home is one of the reasons why it has been much busier than the same timeframe in years past.
• What trends are you seeing?
"The biggest trend I have been seeing is many customers wanting a pool with an integrated tanning ledge/splash pad. This is typically an area approximately 10 inches or so deep — the perfect spot for kids to hang out or adults to place a lounge chair. Many fiberglass pool manufacturers have models with these features built in, and almost all of the manufacturers are adding new models with this feature.
I absolutely think that this trend is here to stay. Having a tanning ledge is a great addition to any type of pool, whether it be vinyl liner, fiberglass or gunite."
• What tips can you offer?
"My best advice is, if you want to have a pool to enjoy for the summer, don't wait until April or May to get the ball rolling. Most reputable pool builders' schedules fill up quickly for the summer. I have spoken to some of my competitors, and it's not uncommon for them to be booked through the end of August."
• What can people expect to spend?
"There is a wide range of pool pricing dependent on many factors. We build all three types of pools: vinyl liner, fiberglass and gunite. You can get a smaller, vinyl-liner pool in the mid $20,000 range. Typically for fiberglass pools, someone can expect to be in the high $30,000 to low $40,000 range for a nice low-maintenance, mid-size pool."
OUTDOOR LIVING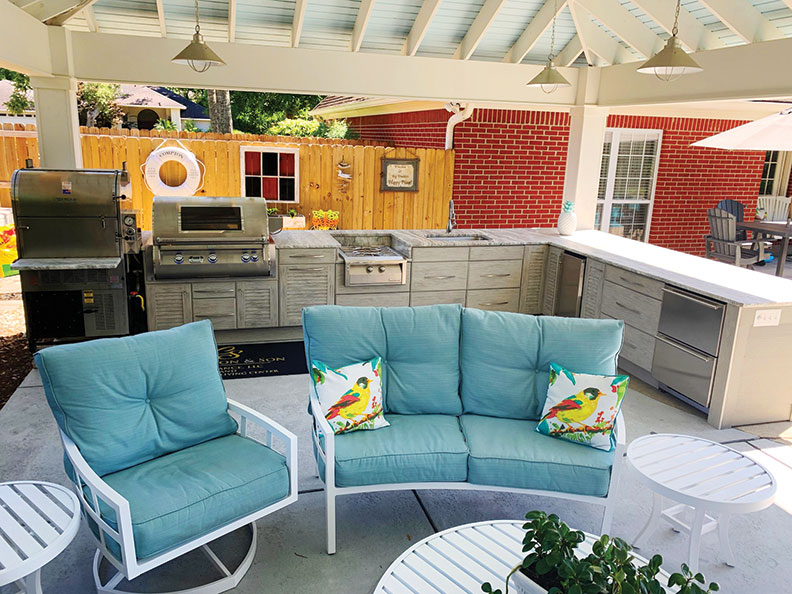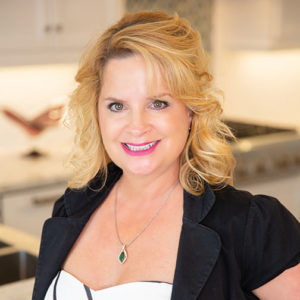 Jill Compton – Director of operations, Compton & Son Appliance, LLC
• Are you seeing an uptick in inquiries?
"Yes, we have seen an increase in (interest in) outdoor furniture, grills and outdoor kitchens. People are calling the extended area their 'quarantine patio' or the 'quarantine deck.' Some are calling these areas their little piece of heaven."
• What trends are you seeing?
"In the past couple of years, we have seen that people are making the outdoors an extension of the indoors — bringing the family outdoors and having a space large enough for entertaining socially and for holidays. Having the outdoor oasis is very common. Outdoor living is not (just) a trend on the Coast. It brings value to a home. It brings a second area to the home for hanging out and can bring families together."
• What can people expect to spend?
"We have had people purchase (everything from) a grill and some chairs to an entire outdoor oasis. You have to come up with a budget that you are comfortable with, and we can help you create the space."
• What tips can you offer?
"Look at your space. Envision what you want to be able to do with the space. Do you want to cook for entertainment, relaxation or both? We can add to an existing area with a pop of color or unique pieces to give your area that special touch. Cooking and entertaining are a large part of what we do."
PLANTS AND GARDENS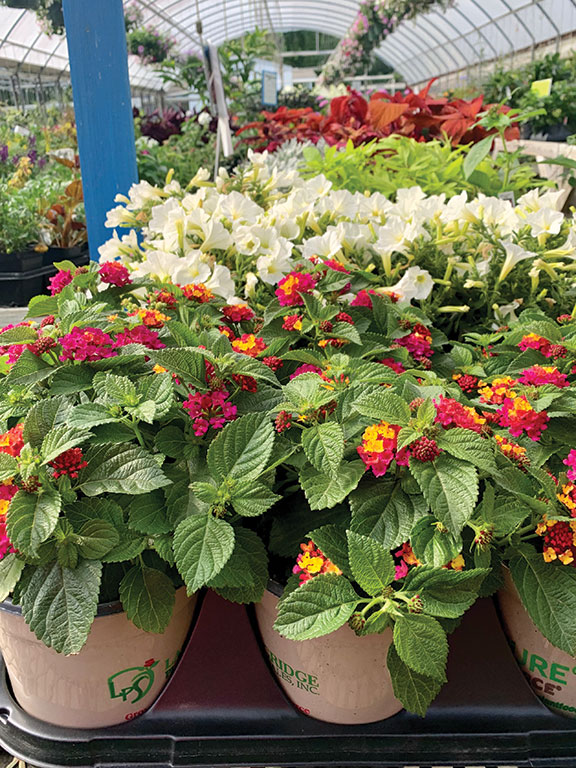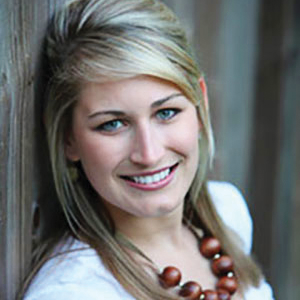 Rachel Bond – Owner, Pine Hills Floral Designs
• Are you seeing an uptick in inquiries lately?
"Yes, it has been our busiest spring season ever. People were stuck at home and doing lots of improvements to their patios and flower beds."
• What trends are you seeing?
"There has been a huge increase in gardeners growing edibles, including veggies, herbs, citrus, fruit trees, berries etc. Things are uncertain. There are food and supply shortages, and parents have used this opportunity to teach their children about gardening and growing food."
• What can people expect to spend?
"Something as simple as a few hanging baskets for $20 each can add a huge punch of color with little effort. However, if you're building a raised bed or new flower bed from scratch, expect to spend around $200-$300 to add new soil, plants and mulch."
• What tips can you offer?
"Blooming perennials are a great way to add instant color that will come back each year. Buying a nice pot and adding colorful flowers also gives instant curb appeal with minimal effort. Lastly, add mulch to existing flower beds. This is a quick facelift that also helps hold moisture in as temperatures rise."