Photography by Brandi Stage Portraiture
Whatever you're expecting from Brenda Blount, don't count on her blending in.
"I'm very joyful, enthusiastic and passionate about everything I do," says the seasoned veteran of the fashion industry. Drawing inspiration from such icons as Diana Ross, Rihanna and Sophia Loren, Blount's own style qualifies as bold and eye-catching — reflecting a vivacious, dynamic personality.
Growing up in a military family, Blount found her calling at age 11 — the first time she flipped through Vogue magazine's glamour-filled pages.
"Fashion has always been a big part of who I was," says Blount, who has worked as a retail and fashion merchandising executive, image consultant, stylist, pageant coach and model. "I've always enjoyed the creative part of designing something and wearing it that's unique, that no one else has, or putting together outfits that are unique with accessories that no one else has."
Blount honed her skills by sewing and designing clothes for herself and her sisters. She went on to attend the Art Institute of Atlanta, and ever since, she has been bringing her distinctive flair and undeniable energy to virtually every facet of the business. The married Gulfport resident has lived on the Coast since the 1980s, starting her career as a department manager and buyer for Gayfers department stores. She later served as director of retail operations for the Beau Rivage Casino Resort, and now she is director of development for the Ohr-O'Keefe Museum of Art.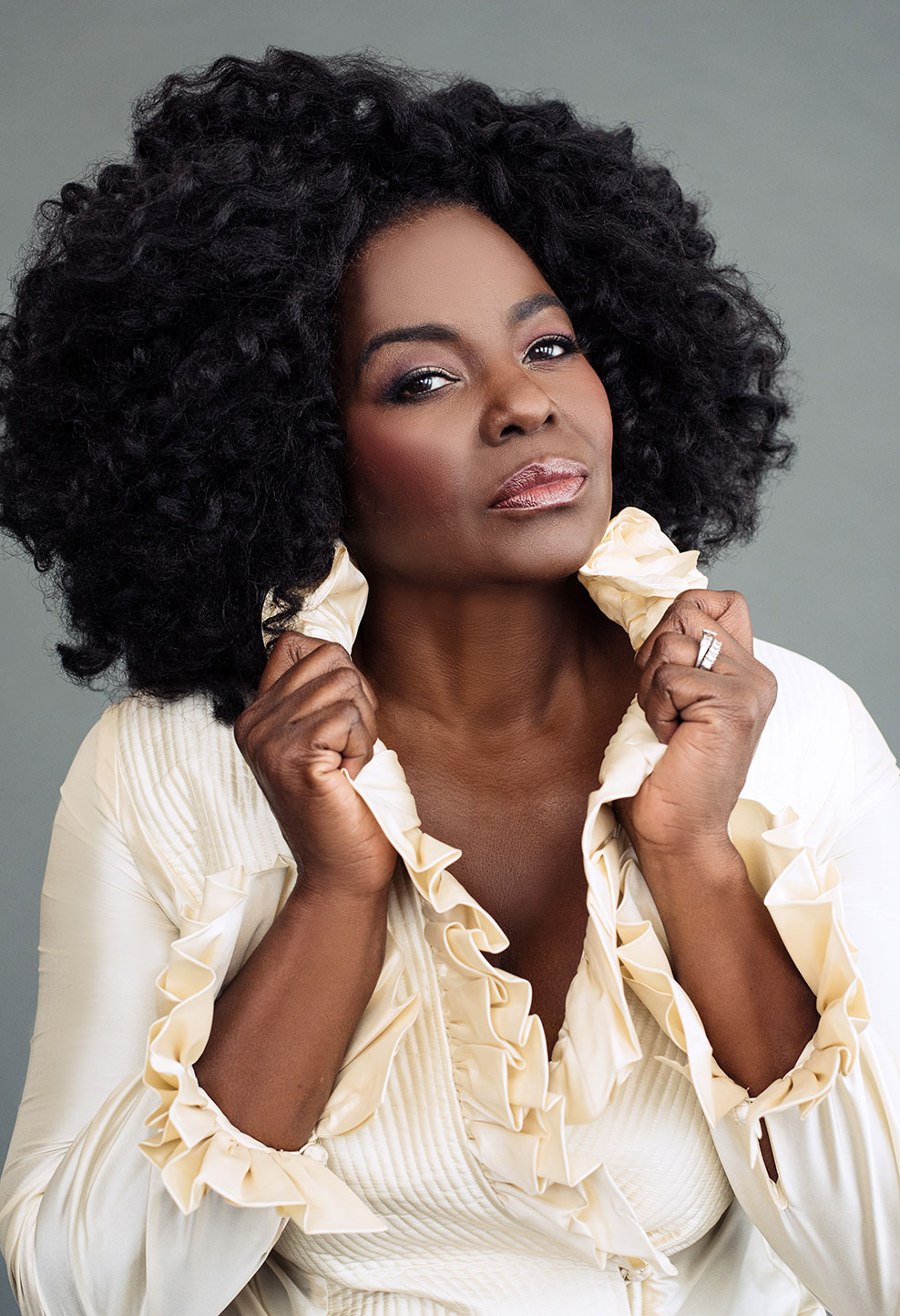 DEFYING EXPECTATIONS
Despite her background and accomplishments, which include earning a public relations degree from Tulane, serving as a business development manager for Barnes & Noble and
running Dippady-do Children's Spa in Biloxi for five years, Blount says she's often been underestimated.
"People make comments like, 'you're smart,' 'you're articulate,' like it's a revelation," Blount says. "I love people being pleasantly surprised."
Blount's bubbly demeanor may get attention, but her business partner Nancy Wilson says she's as reliable and professional as she is outgoing. The two teamed up to offer etiquette classes for adults looking to advance in their careers, and they've also offered classes for teens and tweens.
"If she says she's going to do something by a certain time, you can count on her to do it," says Wilson, owner of Professional Edge Business Etiquette Consulting. "That is absolutely necessary for a good partnership to work."
In announcing Blount's position at the Ohr-O'Keefe Museum, executive director Kevin O'Brien praised her fundraising and management abilities.
"On a personal level, she absolutely lights up a room with her intelligence, humor and warmth," he added. "Our current and future donors are in for a real treat when they get to know Brenda."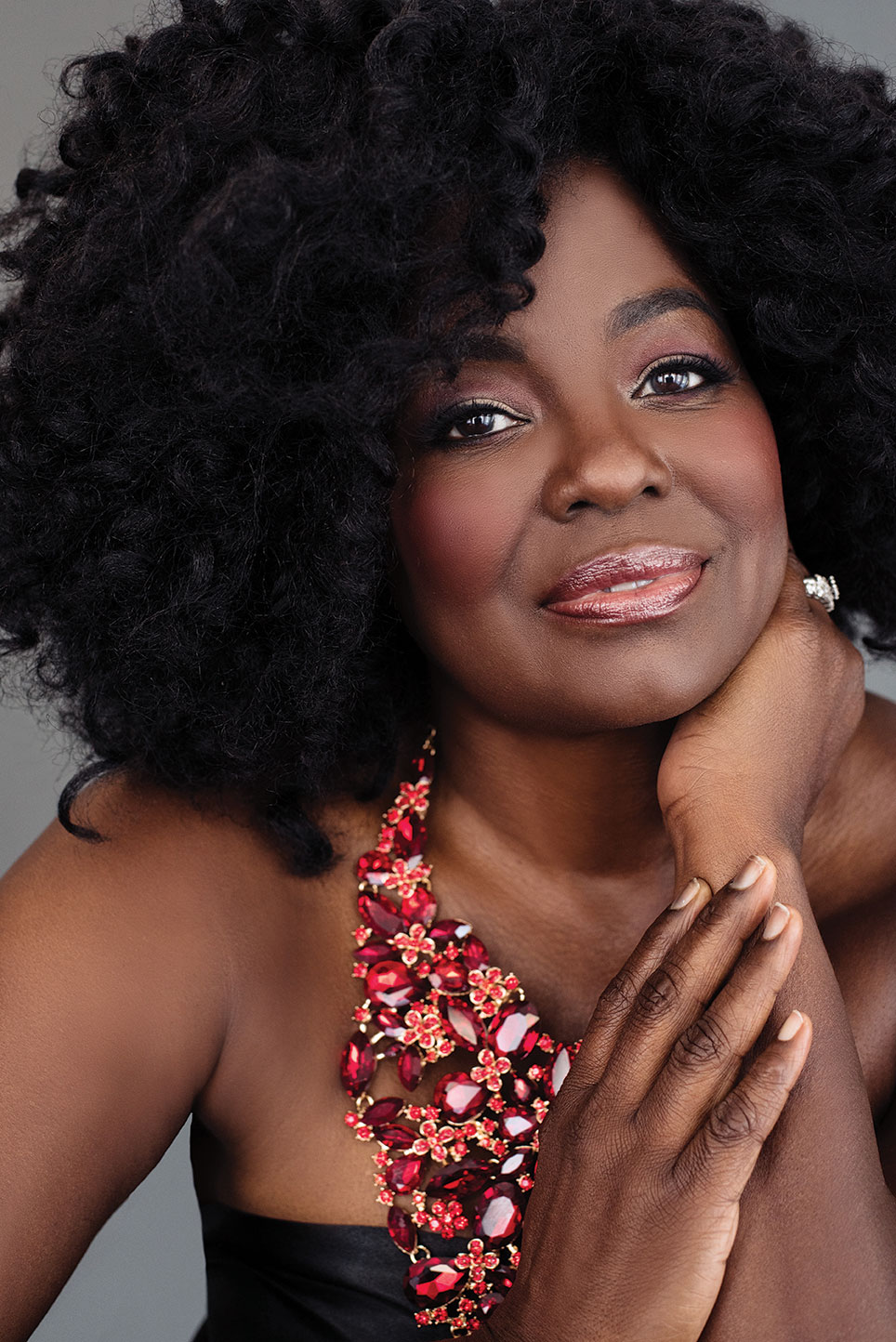 BECOMING 'A BETTER YOU'
Working with clients of her business, A Better You Image Transformation, Blount helps other women polish their appearance and break barriers. Typically, they have a special event coming up, she says, or are trying to take the next step in their life or career.
"I've worked with business women; I've worked with teens, with pageant girls," Blount says. "Primarily, when you are hitting menopause, your confidence gets a little shaky; I know mine was. That's where A Better You came from."
Cynthia Sims, a friend and former client, says Blount has an uncanny knack for making others look and feel beautiful. Even after Sims had gained weight, she adds, Blount helped her feel comfortable in her skin.
As a fashion mentor, Blount guided her friend away from "matchy-matchy" clothing and gave her a new perspective.
"I can say that Brenda clearly talks the talk, but she walks the walk," Sims says. "Most recently, I had a member of my staff spend the day with Brenda, and she found Brenda's teachings invaluable and also discovered a new air of confidence about herself."
Blount takes pictures to document the whole process, and she's seen women who only wear black — believing it makes them look slimmer — marvel at how great they look in a red dress.
Some may consider fashion totally frivolous, to which Blount replies, "First impressions are everything."
"Unfortunately, people don't see your personality," she says. "They see what you're wearing; they judge you by the way you look."
At one time, she adds, women always dressed to impress — and she still is fond of ladylike, classic styles.
"My grandmother would not leave the house without her hair done, her makeup done and something nice on," Blount recalls. "I grew up with women looking very feminine, embracing
their femininity and always looking put together."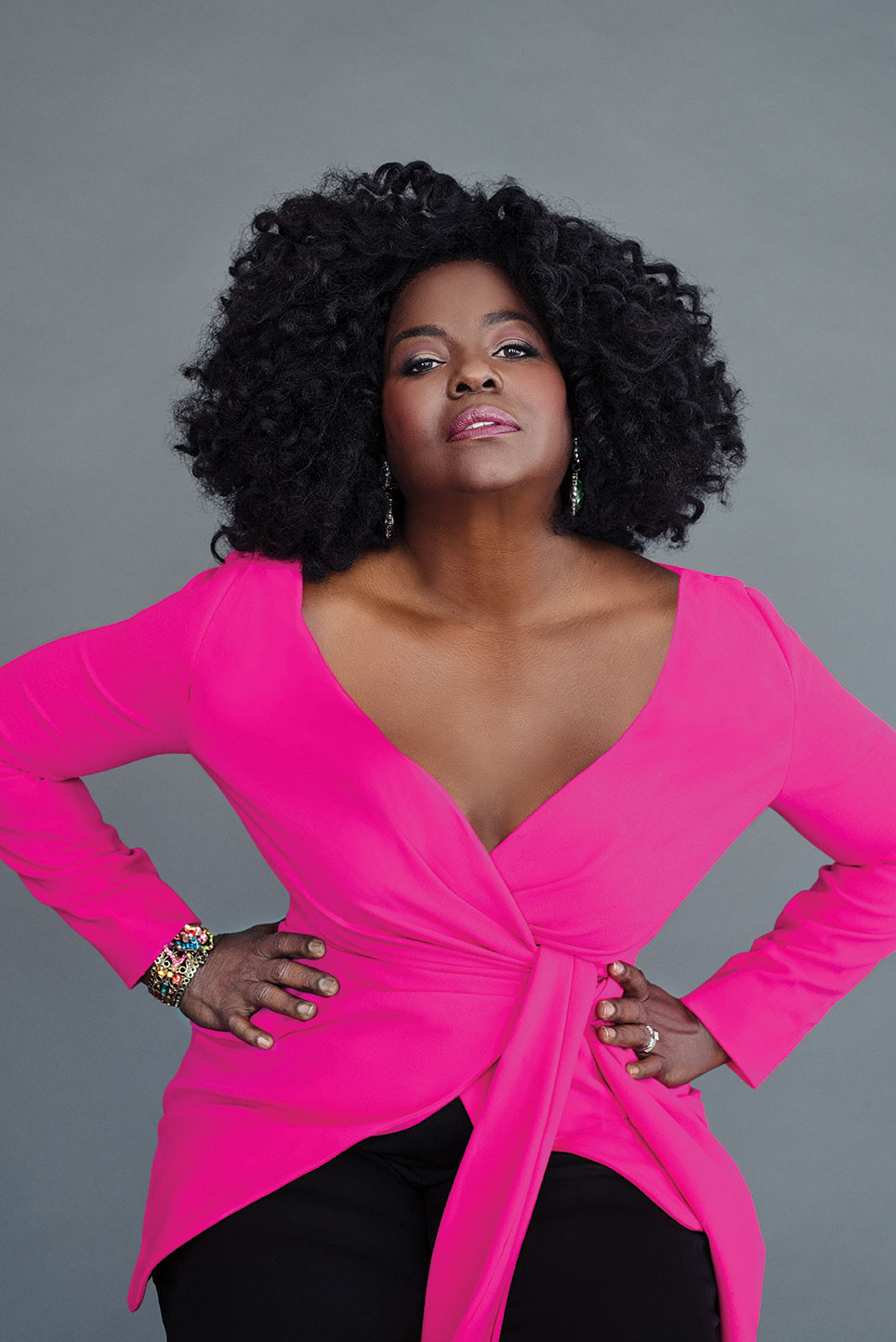 LIVING COLORFULLY
For an instant morale boost, the stylist gravitates toward bright hues. Even when Blount is wearing darker shades, she'll top her outfit with a fuchsia blazer or augment it with turquoise statement necklace.
"I love color, so everything is always colorful," she says. "Color gives you life. You just feel good when you wear color."
She likes to play with accessories, too — giving the most basic outfit an unexpected pop.
"It's always been a passion of mine to take something very simple and make it extraordinary," she says.
Whatever Blount is involved in, according to her friend Linda Smith, it's bound to be exciting — and her gregarious nature makes everyone around her feel important and included. The fashionista is "the friend that everyone should have," Smith says, adding that Blount helped her through a breast cancer battle recently with her caring, positive attitude.
"Some of our best times together have been at the many festivals in Ocean Springs, where we would get stopped often — and I mean often — by people who know Brenda," Smith says. "It's like walking with a celebrity."
Although her name is well known on the Coast, many may not be aware that Blount is a certified Zumba instructor, a travel enthusiast and a connoisseur of every type of art — including music.
"I've taken piano lessons for seven years and still can't play anything," Blount says with a laugh. "I guess my creativity is in other areas."
Her first love remains fashion, and she wants to start blogging on the subject for her peers and also launch a podcast. Since taking to fashion like "a duck to water" as a child, she says, her enthusiasm hasn't waned.
"I loved everything about it, and I still do," she says. "I've never lost my passion for it."