Without expert guidance, a homeowner choosing flooring and home finishes can get bogged down quickly.
Paula Gamboa, vice president of Floor Co. Flooring & Design Center, strives to make the process fun and painless throughout.
"Our mission is to give customers an experience — the Floor Co. experience …," she says. "Our objective is to give each client a stress-free experience from start to finish."
In owning her own flooring store, Gamboa is following in her father's footsteps. When he fell ill and couldn't maintain his business, Gamboa took over and established a new company with a modern business model.
"As an employee of my father's as I was attending college, I had learned the family business on all and many levels," she says.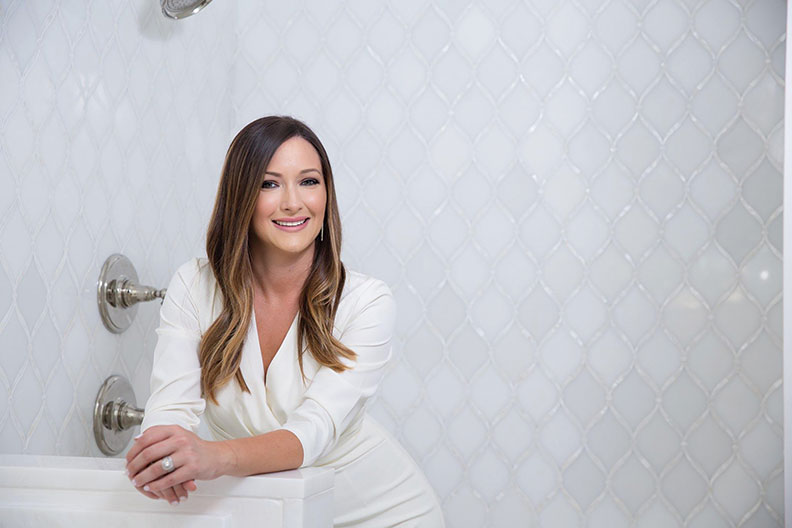 Over the past decade as an entrepreneur, armed with knowledge and skills passed down through generations, Gamboa says Floor Co. has seen significant growth and weathered many ups and downs. While the coronavirus crisis has wreaked havoc on most businesses, she adds, hers has been fortunate to stay in demand as people catch up on home renovations and construction continues.
The Gulfport store caters to residential homeowners, residential home builders, interior designers, architects, commercial contractors, government entities and others. Customers can pick from an array of floor coverings, window treatments, lighting, wallpaper and more to fit any design need.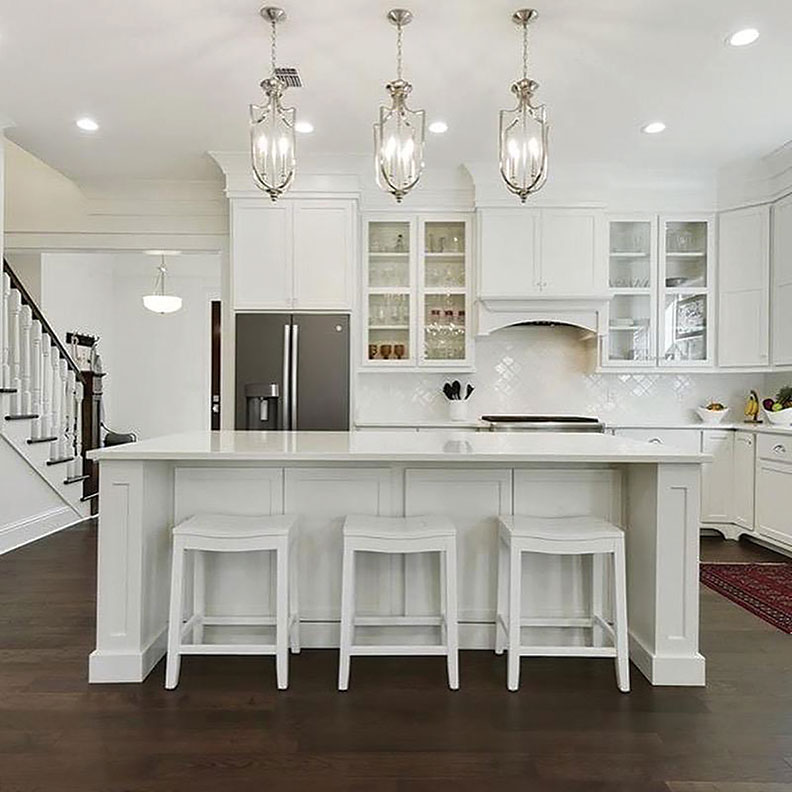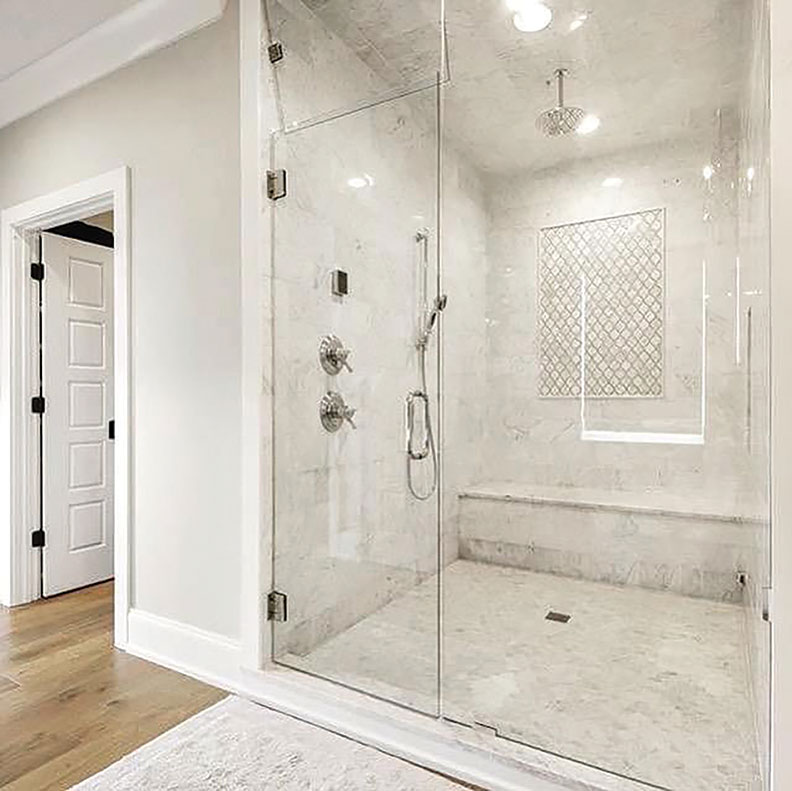 The business stands out from its competitors by offering one-on-one customer service, along with products and services that are unique in the market, Gamboa says. Beyond its extensive selection of hardwood, laminate, tile, mosaic, carpet and luxury vinyl plank flooring, the store is a partner for residential and commercial projects large and small — providing repair and refinishing expertise, professional installation and more.
The company carries a number of exclusive lines, according to Gamboa, and can accommodate a range of price points — from budget conscious to high end. She is grateful, she adds, for 10 years of community support and the loyal customers who trust the business to execute their vision.
"It is so exciting to see the fruits of your labor when the design process comes to life," Gamboa says. "It is the customer relationships that turn into friendships that make me love what we do."
---
WANT TO GO?
615 Pass Road, Suite D, Gulfport
(228) 563-5509
Monday-Friday, 8 a.m.- 4 p.m.; Saturday, 10 a.m.-2pm (Hours are subject to state and federal COVID-19 mandates)
www.floorcogulfport.com
www.facebook.com/floorcodesigncenter