Photography by Brandi Stage Portraiture
These businesswomen love celebrations
Lilian Perez-Gollott and Sue Nguyen- Torjusen love food and fun — both serving it up and being a part of it all.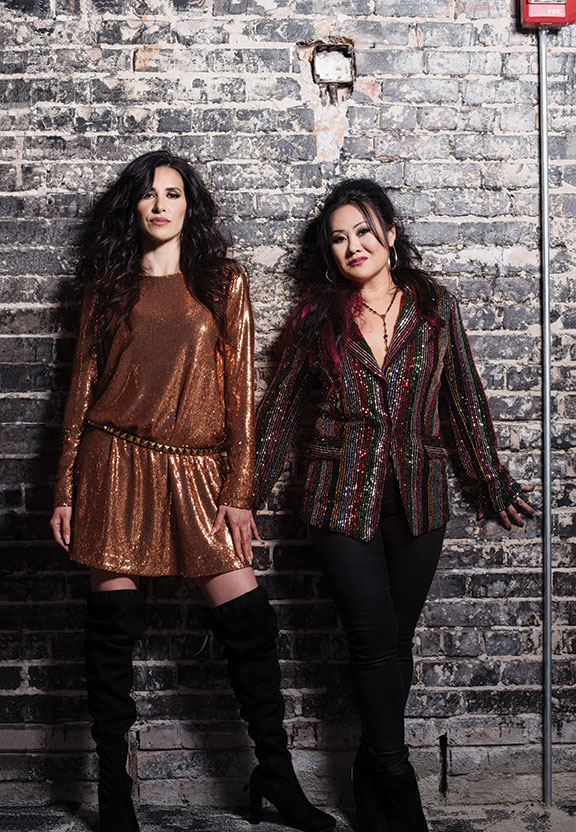 Perez-Gollott looks forward to Mardi Gras season, especially attending the parades and seeing the kids' faces when they catch the "good" throws.
"Any excuse to wear a ball gown, I'm there."
"Any excuse to wear a ball gown, I'm there," she says. "The hair, makeup, gowns, shoes — it's my favorite. Everyone has a good time, and, of course, there is good food everywhere."
A carnival season devotee, Nguyen- Torjusen once was involved in three krewes at once and is the 2019 Queen of Bon Vivantes.
"What I find special is the culture and heritage of the Gulf Coast," she says. "No other region can compare. …"
A LIFE FULL OF CELEBRATIONS
"Some days, life is tough; we want you to find comfort in your favorite meal," says Perez-Gollott, co-owner of Pepe's Bosque Mexican Restaurant and Gollott's Fresh Catch, who also is part owner of Brantley Ellison Fitness. "Life is also full of celebrations, (and) on those days, we want to come celebrate with us!"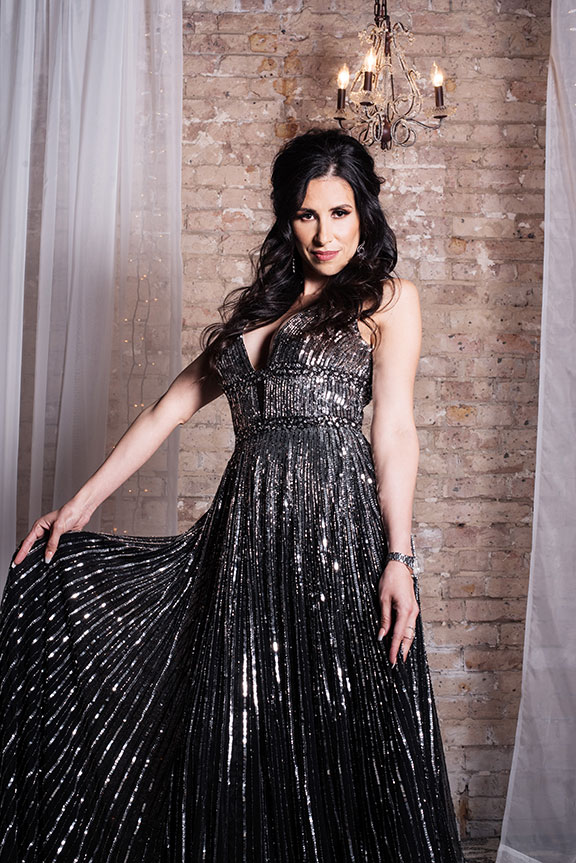 Hailing from Mexico, Perez-Gollott's family has been in the restaurant business for generations. Similarly, self-taught Nguyen- Torjusen is the daughter of Vietnamese immigrants who once owned a local Asian market.
Although ravaged by Hurricane Katrina, her Biloxi business, Le Bakery, survived and was one of the first establishments to reopen. People from all walks of life lined up en masse for sustenance and a taste of normalcy.
"We operated with what we had and did what we could to help feed the Gulf Coast," Nguyen-Torjusen says. "We had volunteers living in makeshift tents/housing. We did the best we could to provide fresh-baked breads, pastries and our signature banh mi (French Vietnamese po' boys)."
Amid the chaos, she took a can of black spray paint and scrawled a message on plywood: "Bread will rise again. It kneeds time." A photo that a customer took of the sign still hangs in the store.
LET THE GOOD TIMES ROLL
Several area restaurants serve Le Bakery's popular breads, and the eatery's custom cakes are staples at special occasions.
When Mardi Gras rolls around, Nguyen- Torjusen says, "we have an amazing following for our king cakes."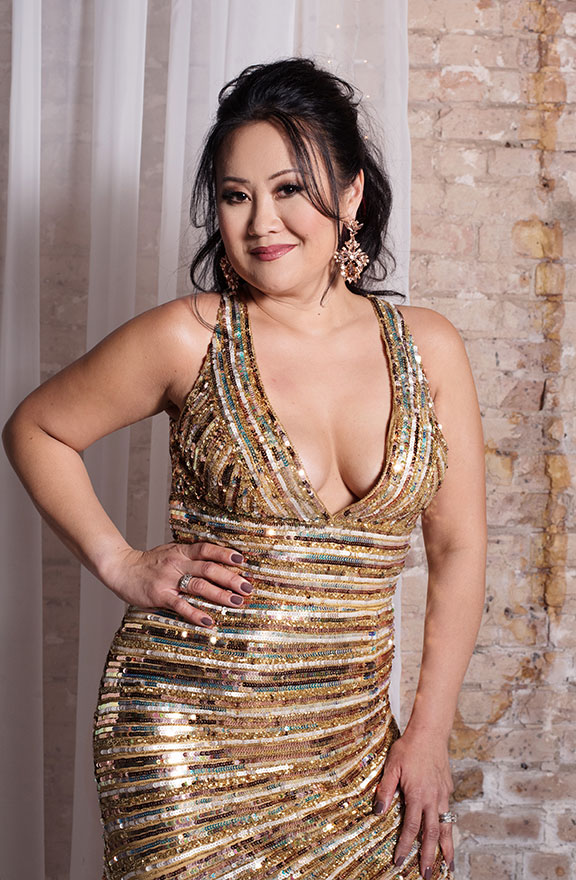 "Being a bakery, we are pretty much 'at' every celebration," Nguyen-Torjusen says, "from birthdays, showers (and) weddings (to) every holiday — even celebrations of life."
Food brings people together, adds Perez- Gollott, and she wants every customer to feel like family — which means sharing life's best moments.
"We love a good celebration!" she says. "For starters, there's always tequila. We love to decorate for holidays." Pepe's Cinco De Mayo observance gets bigger and more fun every year, she adds, while Gollott's hosts the Croaker Classic and Cruisin' the Coast events.
WORDS OF ADVICE
Although her breads, pastries and sandwiches are a delicious, complex blend of both ingredients and cultures, Nguyen- Torjusen's recipe for the perfect party is as simple as it gets.
"Great food, great family, great friends — as long as that's the basis of your celebration, you can't go wrong," she says.
To anyone planning a holiday gathering, Perez-Gollott offers the following advice: Have a theme. Know your guests and their preferences/requirements. Have a schedule for everything that needs done before people arrive — then start an hour earlier because "something always comes up."
And finally, "Enjoy. Don't sweat the little things."
"Sometimes the tamales will burn; don't hide in a closet to cry," she says. "Instead, pop the bottle of champagne and cheers your sister as you vow that next year is the year you will get everything right!"