Brow & Body Theory is not just the name of a Gulfport business, but a good synopsis of what it offers.
"'Brow' because I do microblading, 'body' because I attend the muscles," says proprietor Tiffany Batey. "'Theory' because you're getting my 20- plus years of experience, my take on what's going on with your muscles."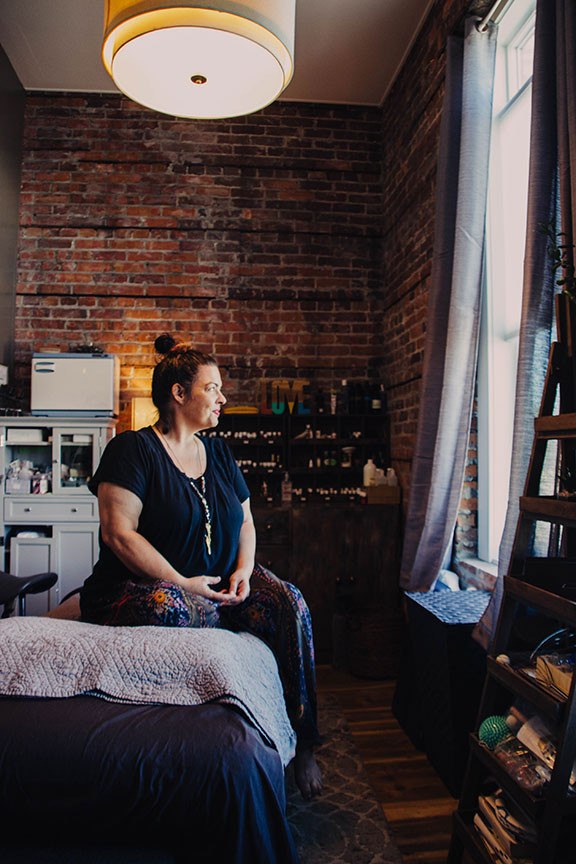 A Long Beach native, Batey graduated from massage school in 1997 and spent a couple of years working aboard a cruise ship. She returned to the area in 2001, she says, "to build my business here on the Coast."
That goal was achieved in July of 2018 when Batey located in downtown Gulfport, next to Half Shell Oyster House.
"(There's) lots of energy happening downtown right now!" she exclaims.
Brow & Body Theory's best-selling products and services include massages, scrubs and microblading. Patrons also can purchase essential oils and gift certificates.
"My typical customers are local professionals who budget their time and money to come see me," Batey says. "I'm so thankful they value my skills."
After microblading — a technique whereby pigment is applied to the skin with a handheld tool — clients can ditch their brow makeup. One online reviewer exclaimed "I feel like a new person!" after a visit to Brow & Body Theory, and another praised how Batey "makes you feel so comfortable and at ease."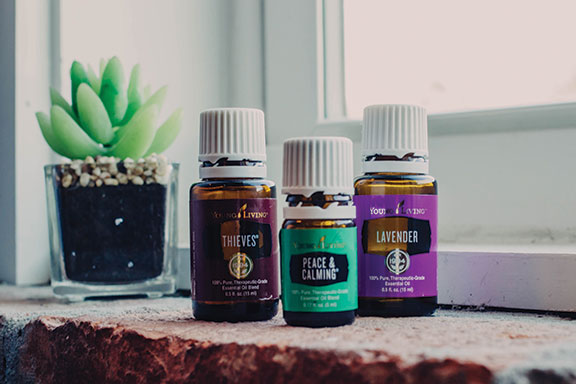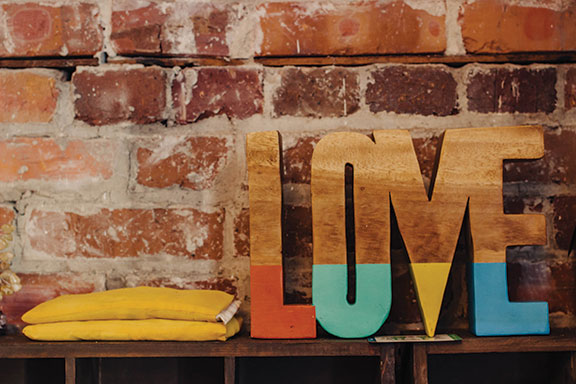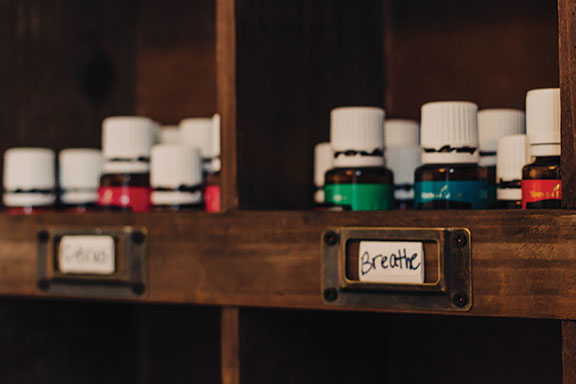 Patients of many medical conditions, including anxiety, sports injuries, digestive disorders, joint pain and chronic headaches, have found relief through massage. The practice has proven physical and emotional benefits, which Batey is pleased to provide to her clientele. Brow & Body Theory has packages available for expectant mothers, as well as those interested in relaxing massage, deep tissue therapy and more.
"Being able to help them manage their physical pain through my touch … is so rewarding," she says.
Brow & Body Theory's Facebook page states that the business "strives for perfection" — and wants all customers to leave feeling their best. As a relatively new entrepreneur, Batey says she hopes to make everyone who believed in her proud — and to succeed and thrive in an area she values dearly.
"I'm from the Gulf Coast; this is my home," she says. "I love it, and I want to be a part of what makes this Coast great."
---
IF YOU GO
1301 25th Ave., 2B, Gulfport
Tuesday-Saturday 10 a.m.-5 p.m.
Instagram: Browbodytheory
Facebook: Brow & Body Theory
(228) 547-4411