With a father who worked at Trans World Airlines, it's little surprise that Erika Scicutella caught the travel bug at an early age.
"If we weren't flying, we would take road trips," she recalls. "I loved that I got to experience different destinations with my family. I feel it brought us closer, as well as making our family have an open mind while being able to relate to people from different cultures."
Today, Scicutella helps others plan their journeys as owner and adviser of Travel Studio Boutique LLC. While she once had a storefront in Ocean Springs, Scicutella now works from home and meets clients at an arranged location like a coffee shop — which allows her to be more present for her son. As a certified autism travel professional and mother of a child with autism spectrum disorder, she brings a unique skillset to the industry.
"I work closely with resorts and cruise lines that are certified and trained to care for children and adults with special needs," Scicutella says. "I can help with air travel arrangements with TSA for a comfortable experience for the families. I can help with stories to prepare your child for their vacation experience so they can be aware of what they can expect in the process of traveling."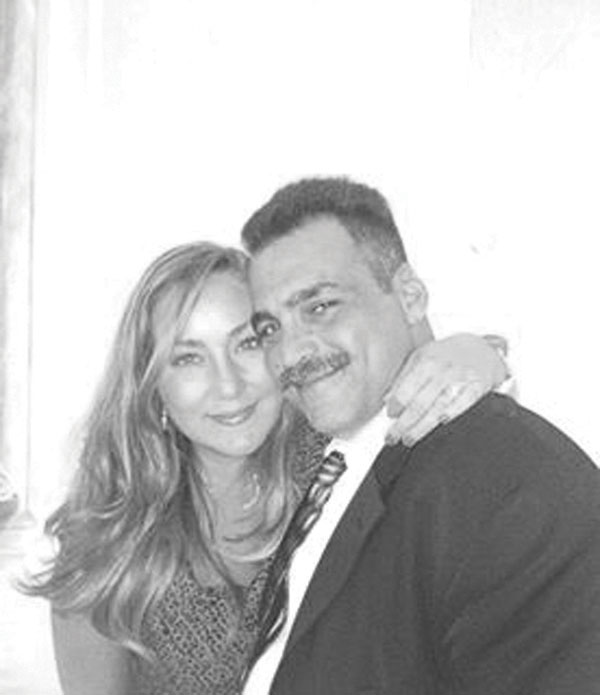 Scicutella started getting hands-on experience in the travel industry in her teens, eventually working the front desk, then in the reservations department, in the hotel industry.
"I learned that travel agents get paid by the hotel, resorts, and cruise lines, saving their clients time and money and taking the stress away (from) worrying about their travel needs," she says. "It made me feel good when the guest would let us know about their wonderful experience."
Scicutella went on to work at Bay Travel and Tours and Escape Travel Agency in New York. Upon moving to Ocean Springs in 2016, she noticed a lack of travel agencies in the area.
"When I told my bosses that I was moving to Mississippi, they asked me to open a satellite office with them," Scicutella says. "Then, (they) decided that it wouldn't be fair for me; they felt I was ready and that it was time I open my business."
Since Travel Studio Boutique launched in 2017, according to the owner, most clients have been honeymooners, couples, social groups and multi-generational family groups. In every aspect, Scicutella says, the business is dedicated to meeting each client's unique needs.
"We personally manage all booking and travel arrangements, giving you access to our networks and connections, following up with you on every detail, answering your questions honestly and going above and beyond to provide you that special care and attention you deserve," she adds. "There's nothing like traveling with a unique itinerary specially created for you while knowing we're watching over your travels 24/7."
Some of Scicutella's goals are to create more travel packages to the Gulf Coast, selling it as a destination, and to train and hire more agents, thus creating more jobs for the area. The business is always researching the best places and properties to see, she says, to give customers the best possible travel experience.
"My vision for Travel Studio Boutique," she says, "is to (be) the Gulf Coast travel agency helping couples, family and friends create precious memories that will last a lifetime."