Stacy Ely and her partner, Mark Garriga
Everyone can relate to the feeling of being worn out, stressed or just needing a break from the outside world. Locals looking to practice some self-care can find respite at Rejuvenation Station, which specializes in all aspects of health and wellness.
Upon entering the downtown Biloxi business, says owner Stacy Ely, customers are immersed in a calming environment. Soothing scents permeate the spa, and the relaxing atmosphere invites patrons to leave their cares at the door.
"We have had people walk in and say they have never felt such amazing, loving energy in a place," Ely says. "I wish we could take credit for that, but in all honesty, it is God's love that people feel when they come in; this is his business, and we are just honored and blessed to be part of it."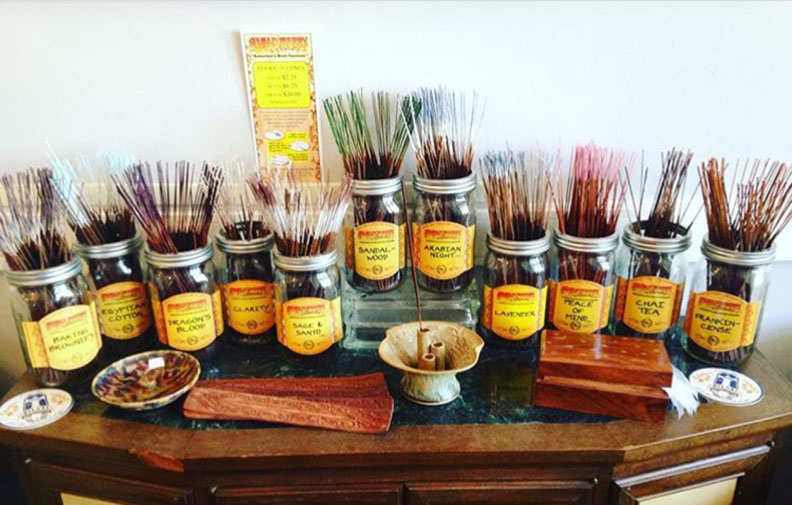 Ely is a licensed respiratory care practitioner with a degree in psychology. She has a 26-year background in the medical field and sales.
"I have a passion for helping people and have always thought outside the box," she says. "I have always been health conscious and studied alternative ways of living a healthy life, so having a wellness spa was perfect."
Stacy and her partner, Mark Garriga, established Rejuvenation Station in 2014, originally opening in the Vieux Marche (Howard Avenue). After outgrowing that location, they moved to Jackson Street in 2015. As of April, the business is back on the newly restored Howard Avenue.
"We wanted to be in a location that would be easy to find," Ely says. "We have a lot of clients … from Ocean Springs, D'iberville and Gulfport, so downtown Biloxi is a perfect place for us."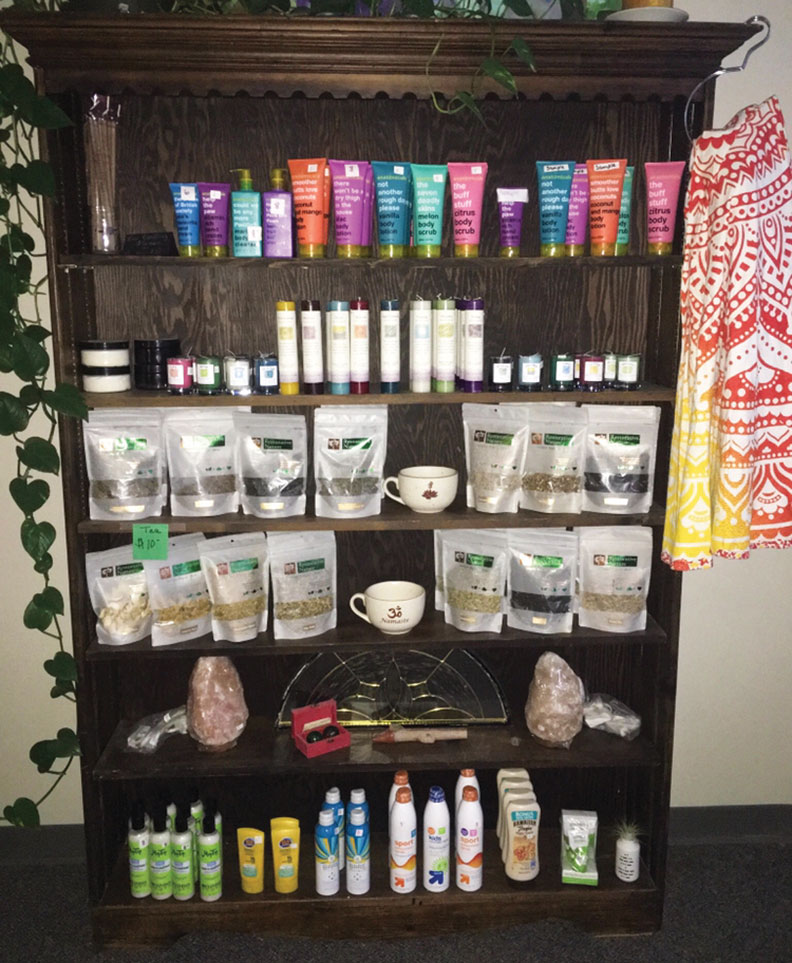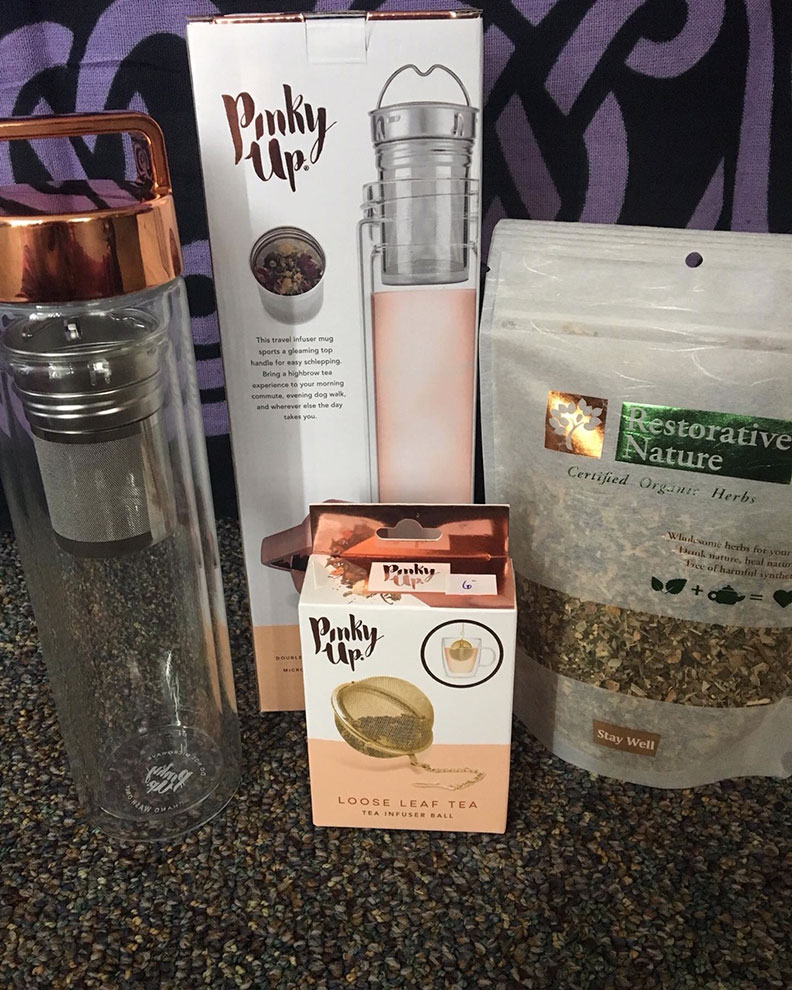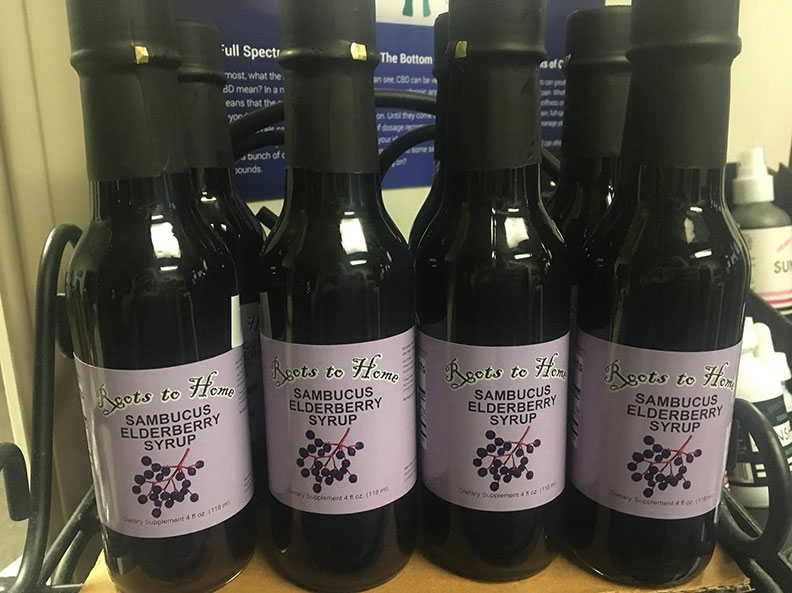 Patrons mainly are health-conscious people looking for alternative ways to stay well, Ely says. Rejuvenation Station offers an extensive list of services to refresh body, mind and spirit, such as hydration, vitamin or oxygen therapy, numerous types of massage, Reiki healing, reflexology, yoga classes for all ages and even a foot detox — a 30-minute process that draws impurities from the body.
Rejuvenation Station also sells a variety of locally made soaps, jewelry and other products. Stones and crystals are available for a range of purposes, from promoting healing and protection to increasing energy and mental clarity.
Above all, Ely says, the business strives to surround each visitor with positive energy.
"The biggest reward is being able to see the difference we make in peoples lives with the services that we offer," Ely says.
---
IF YOU GO
824 Howard Ave., Biloxi
(228) 229-0512
Tuesday-Saturday, 11 a.m.- 6 p.m.;
Sunday and Monday by appointment only
Rejuvenationstationbiloxi.com