After a successful first six months for The District Salon, owner and stylist Breanna Smith is excited for what's next.
"We have been so blessed with countless old and new clients," says Smith, a Coast native and graduate of Chris's Beauty College. "One challenge has been trying to keep up with the steady new business we have been getting! Thankfully, we have room to grow."
The District opened in April in Gulfport's Bridgewater Shopping Center, a location Smith says is convenient and accessible for clients. In July, she and her team held an open house to introduce the business's stylists and services to the community.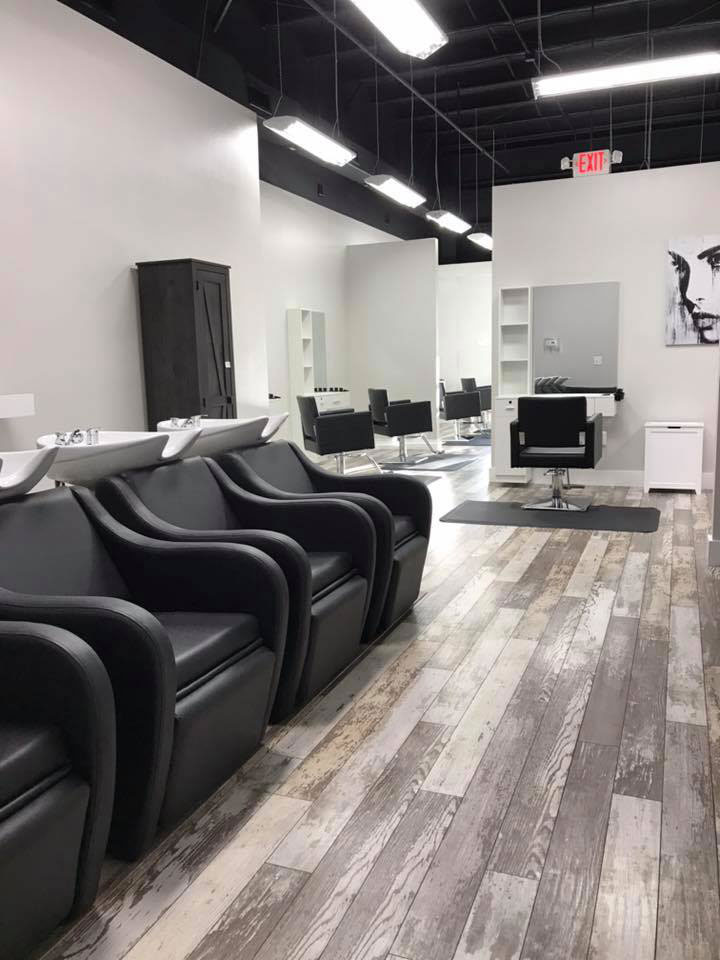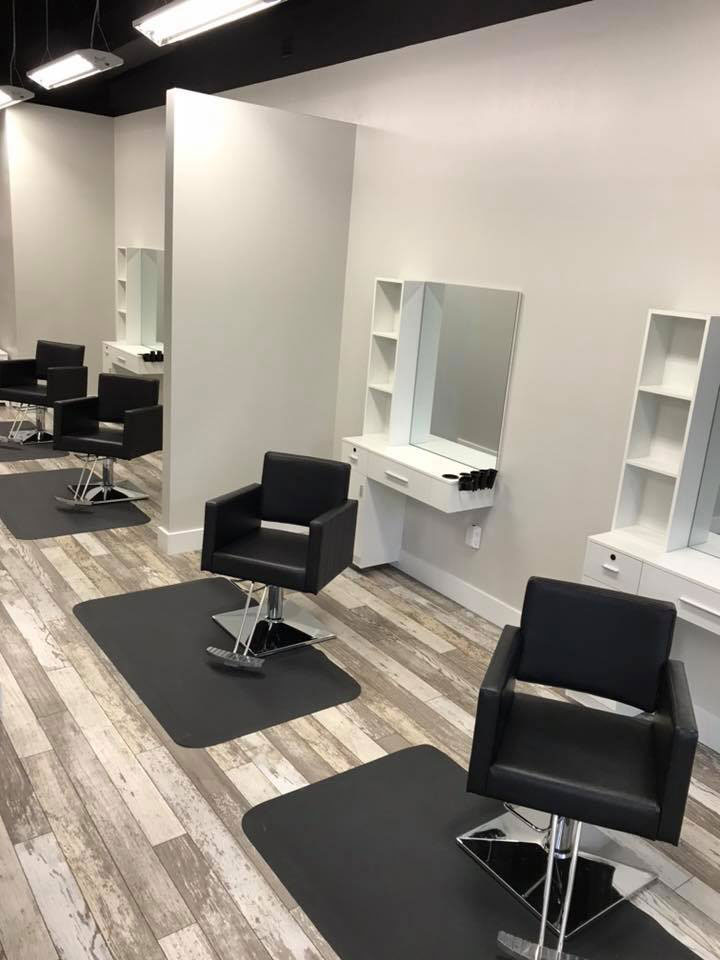 "The District Salon welcomes clients of all ages, genders and ethnicities," the owner says. "We have extension specialists, makeup artists and experienced stylists for all looks."
The District's team consists of Christina Switzer, stylist for 28 years; Emily Barnett, stylist for three years; Amber Breland, stylist/hair extension specialist for nine years; Jocelyn Laudisi, stylist/makeup artist for six years; Tiffany Hickman, stylist for 21 years; and Smith, stylist for five years. The business specializes in corrective color, balyage, highlights, cuts, keratin treatment, waxing, blowouts, extensions and more.
Smith got into the beauty business after working in banking for several years after high school. The field wasn't the right fit, and she decided to pursue her dream of attending cosmetology school.
"My husband and I set a five-year goal to open my own salon, allowing me the time to perfect my craft, build my name and clientele," Smith says. "As the five-year deadline approached, nerves began to build, but we took the leap of faith–and it's the best decision we've ever made."
---
WANT TO GO?
8950 Lorraine Road, Suite D, Gulfport
Monday 9 a.m.-4 p.m.; Tuesday-Friday 9 a.m.-6 p.m.
Saturday 9 a.m.-2 p.m.
(228) 234-3199