Give a woman the right outfit, and she can conquer the world.
That belief is the business philosophy of April Bullock Burks, who says empowering women always has been important to her. As owner of Love, ivy boutique in Ocean Springs, Burks adds, she gets to live her dream daily.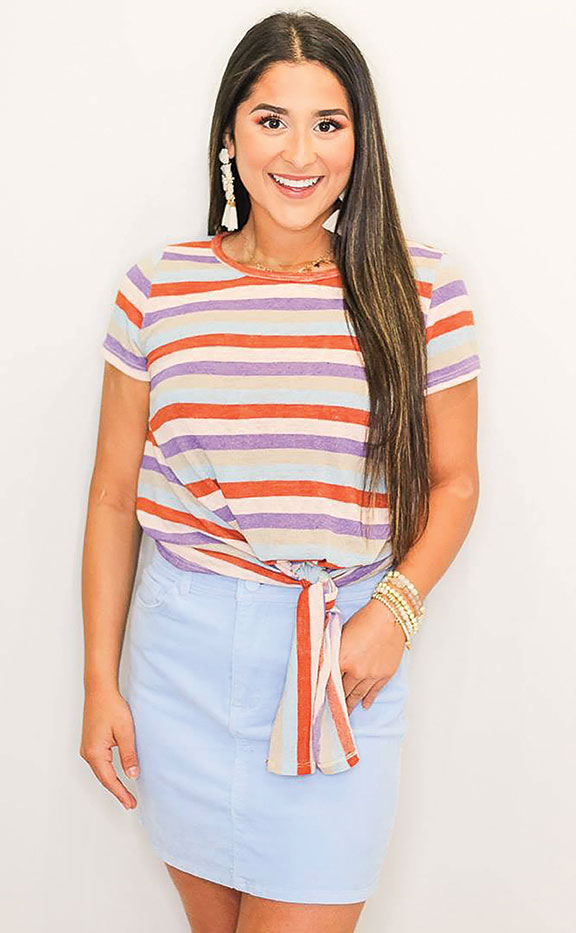 "I love dressing women and making them feel great about themselves!" Burks says. "I am in business for my customers."
The Gulf Coast native's retail background spans 20 years. After graduating with a fashion merchandising and marketing degree from The University of Southern Mississippi, she worked for Walt Disney World – running the merchandise stores in the water parks.
"I have always had a strong passion for fashion from a young age," Burks recalls. "My mom owned a fabric store when I was growing up, so I played with the fabric and made clothes for my Barbies. I also designed clothes for myself and friends at an early age."
She founded her first store, Eve Marie's Boutique, in Hattiesburg in 2006 – then decided she wanted to use her talent and skill to benefit women back home as well. Ivy Boutique launched in D'Iberville in 2012, then relocated to Ocean Springs with a tweaked name in 2017.
The number four is significant to Burks, who was born in the fourth month and whose parents were married on the fourth. The Roman numeral for four is IV – so she created her store's name by adding a "y." According to the owner, Love, ivy offers casual to formal clothes at a "wonderful price," along with shoes, accessories and more.
"I pride myself on our customer service," Burks says. "My employees are highly trained in the latest styles and have a passion for helping others." As a specialty store, Love, ivy only orders six of each item, she adds – making for a unique, custom experience.
"I travel all over the country to markets to choose the perfect clothes for my amazing customers!" Burks says.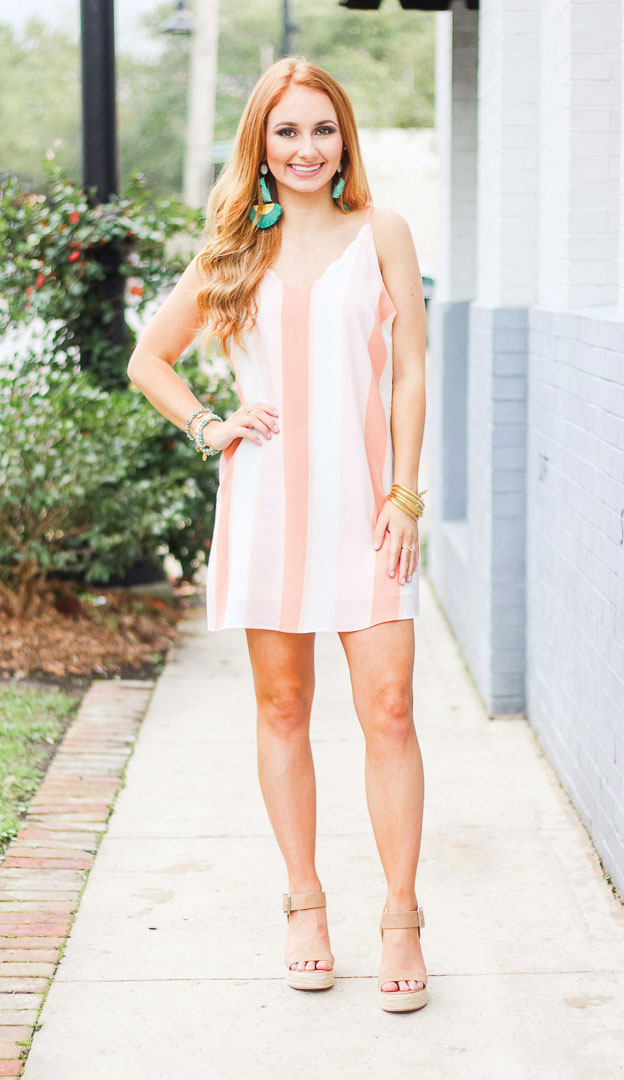 Having dreamed of owning her own store in Ocean Springs since she was very young, Burks says she is forever grateful to those who supported her and made it possible – including her husband, Landon, family, friends, fellow entrepreneurs, employees and customers. Besides continuing to make her boutique successful, Burks says she wants to be a leader in the community.
"Being able to run a business in this amazing city brings a smile to my face daily," she says. "I truly love what I do and could not see myself doing anything else."
IF YOU GO
914 Washington Ave., Ocean Springs
Monday through Saturday, 10 a.m.-7 p.m.
Sunday 11 a.m.-4 p.m.
Instagram: @loveivy.os
facebook.com/growyourstyle
(228) 354-8499