By Shelby Brune and Sharon Weeks
When it comes to trends, sometimes you must take the bad with the good. And by "take" the bad, we mean acknowledge them and avoid them at all costs. Bad trends happen, but here's a rundown of some of the worst, which hopefully will help you avoid future fashion fails.
One trend to steer clear of is the chunky dad sneaker. This type of footwear is skewed toward a much younger audience and worn as an everyday, casual tennis shoe. This frightening trend is for those who are still figuring out their personal style and want to blend in with the "cool kids." No one over the age of 25 (or anyone for that matter) should try this one. It honestly looks ridiculous — and lucky for us, this trend is on its way out. If you want to try a sneaker trend, opt for metallic or an animal print for more versatility.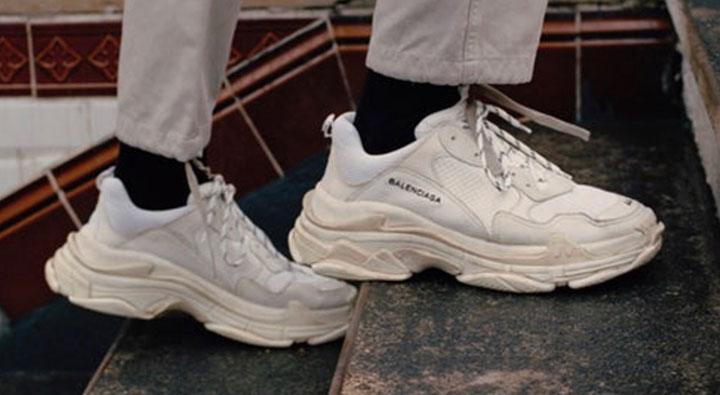 Anything that fits too snug definitely should be avoided. Whether it's a dress, denim shorts or a silk blouse, nothing looks good if it's too tight. In tops, sizing up is a good rule of thumb. An oversized, chambray top or silk blouse will be more flattering than squeezing into something too small that pulls and shows bra lines.
Harem pants never were a good idea. They may be cozy enough to wear in the comfort of your own home, but no one wants to see you in a pair of over-the-top, saggy crotch pants. They're also the most unflattering pants you can wear. Opt for a fitted pair of high-waisted denim or a sleek trouser, which are much more chic and on trend.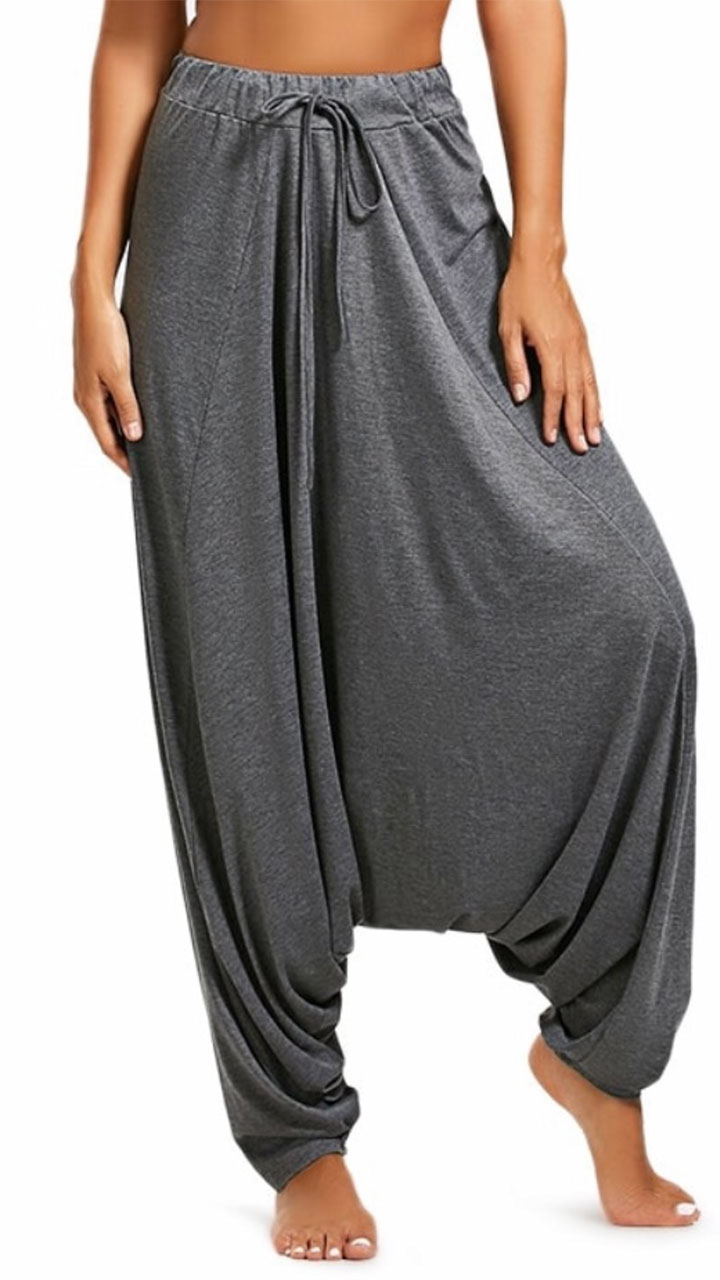 Finally, bike shorts are a trend we love to hate. They flatter no one, even the tallest and smallest of models. Instead of a spandex bike short, opt for a Bermuda short or denim shorts with a cuff detail. These options are easier to style, timeless and give you your money's worth for seasons to come.
Ultimately, it all comes down to personal taste. If you don't love the trend, avoid it. If you find yourself obsessing over a trend, tailor it to fit your style. Stay true to yourself, and if you love it, wear it!
---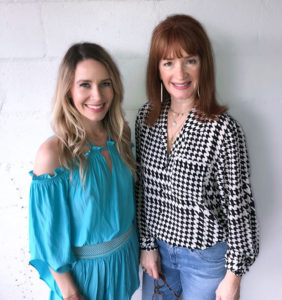 Sharon Weeks and Shelby Brune own Grant's For Her, Biloxi, and attend New York markets to shop the latest trends. Weeks manages the store and can be reached at (228) 818-3233 (ext. 1). Brune is a fashion publicist in Los Angeles and can be reached at skbrune@gmail.com.